jammer's overlord
Staff member
TEAM LGK
Joined

May 10, 2012
Messages

12,768
LGKash:

$450.00

Game Day Thread
Game #22/82 -- 12/2/21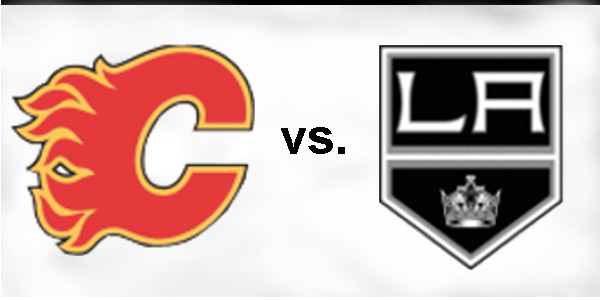 Calgary Flames vs. Los Angeles Kings
at
Center | Los Angeles, CA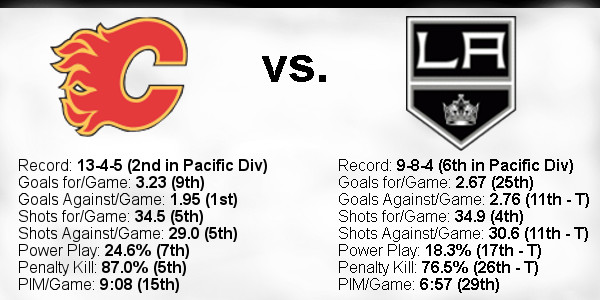 TV:

**BSW**



Radio: LA Kings iHeartRadio app
Please remember,
DO NOT
post links to Live Game Streams in the GDT or anywhere else on LGK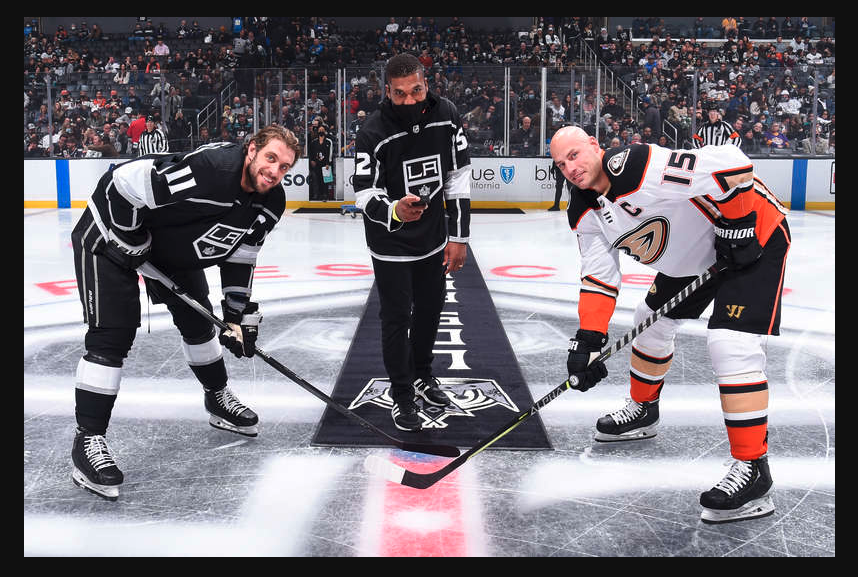 Check out articles on LA Kings Insider Here
Todd McLellan 11/30/21 Post Game Quotes
​
Todd McLellan
On how tonight's game turned from a tight-checking game to a shootout in the third period
From our end of it, we made some mistakes. Shot went into our own net, we weren't sharp to start the third, took a penalty when we didn't need to and they scored there. At the other end, we kept throwing pucks at the net and we finally created by using our shot from the blueline, instead of passing it off to the side, and we were hungry around the net. That was our end of the goals against and the goals for.
On seeing Dustin Brown get off the schneid with a big goal for the Kings
He's an important part of our team, he's been snakebit for a while, frustrated, moved up and down the lineup. To get one, hopefully that gets him going. He's a proud, proud veteran player, longtime King, he carries that with him and it's hard. Maybe now, he's a little bit free to relax. It's hard to believe we're talking about a guy that's spent that many games in the NHL, but it happens.
On Drew Doughty's energy and impact
27 minutes, pretty solid, calms things down, good vision, willing to shoot the puck. He wasn't on the ice, I don't believe through the eye-test right now, for many scoring chances against. We're happy to have him back.
On his comfort level with Doughty's game
Yeah, and overtime, he's good in that situation. We rolled two or three defensemen for a full five minutes, you rack up the minutes quite quickly there, but we were comfortable with him. We knew we would be and now it's sustaining that once the wear and the tear gets back on the body.
On coming back from three goals down to force overtime
Well, it doesn't come easy, it doesn't happen often. Momentum is a strange thing, you can gain and lose it quickly and we've been on the other side of something like that too where it gets away on you, it's like a big snowball just rolling down the hill. Fortunately for us, it was in our favor, but we couldn't finish the night.
On a lack of panic following the disallowed goal
Actually, I think that moment, that actually kept the momentum going for us, we can do this, it's happening for us, let's keep it going. Kopi did a good job, he made his rounds around the bench, let's go, because you could feel it. He did a good job there too.

​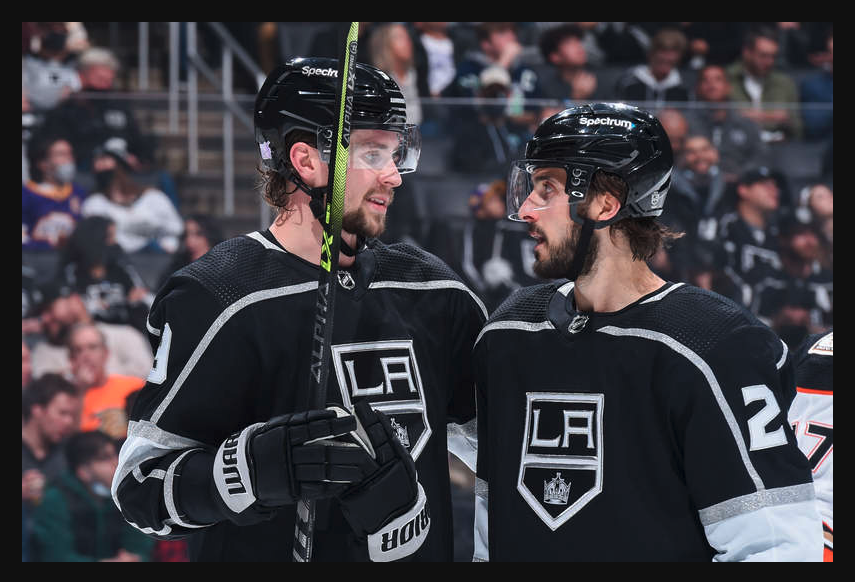 Subject To Change
FORWARDS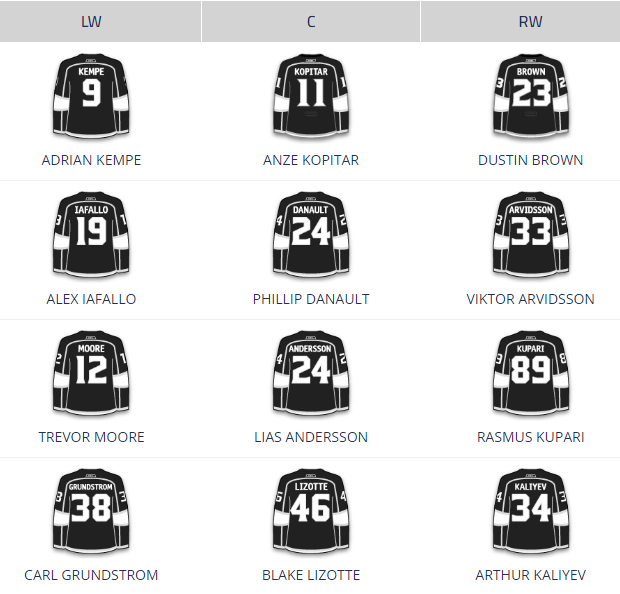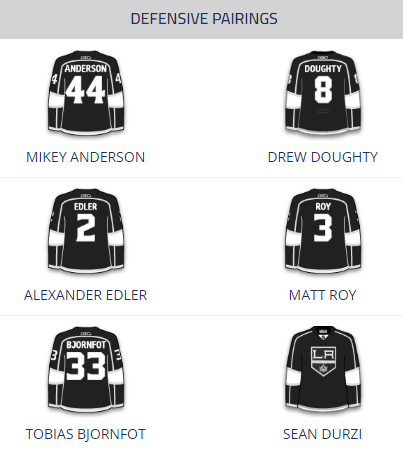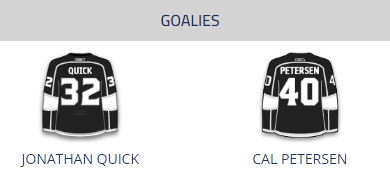 Kings Injuries
Andrea Athanasiou - (covid protocol)
Quinton Byfield
Sean Walker
__________________________________________________
__________________________________________________
Flames Probable Lineup
courtesy of dailyfaceoff.com
FORWARDS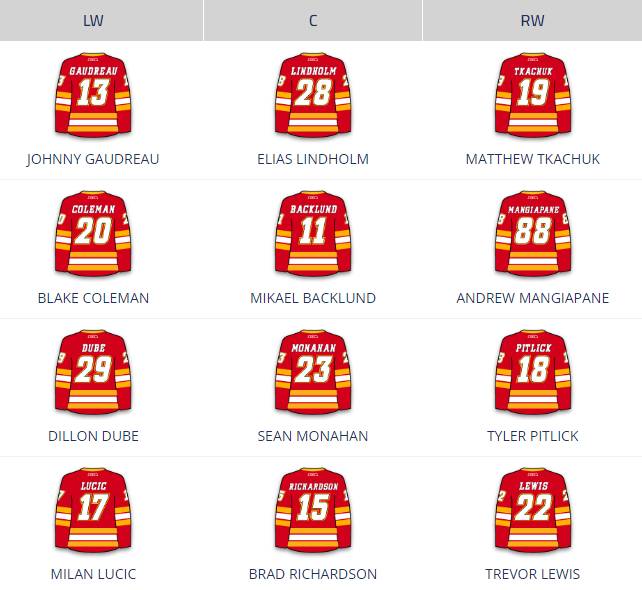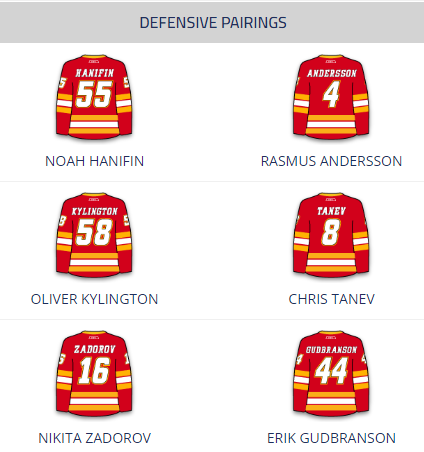 No Flames injuries
Former Kings
Trevor Lewis

Milan Lucic

Brad Richardson

Darryl Sutter (Head Coach)

________________________________________________
_________________________________________________
GOALIE STATS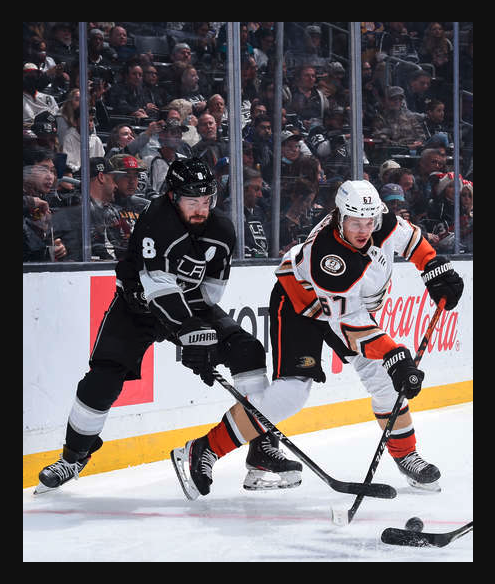 PLAYER STATS
PACIFIC DIVISION STANDINGS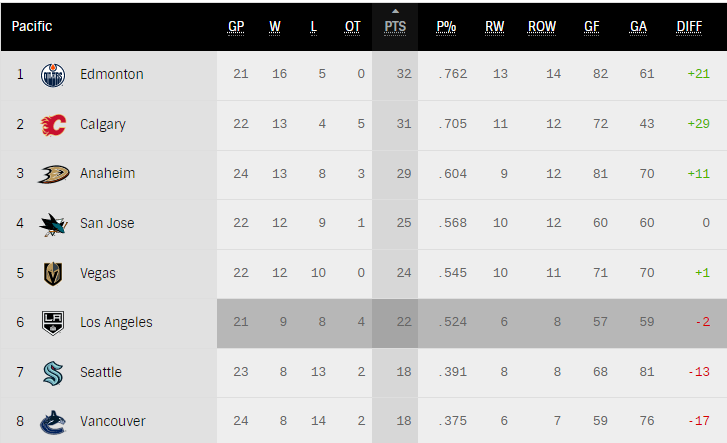 Tonight's Poll Question:
The Flames have an All-Former-Kings line featuring Lucic-Richardson-Lewis.
How many TOTAL POINTS will be scored by all Kings FORWARDS Plus All Former Kings in tonight's game? (so all Kings fowards plus Lucic, Richardson & Lewis)
You can take 3 guesses

Previous Game's Winners
Congratulations to our only poster who correctly guessed that all Dmen would celebrate the return of Doughty with 7 combined points:
Byron
(giving you 2 points, just because!)
Poll Win Totals
Kings Of The Mountain
with

17

points:
pray4mojo
srm1105
16 Points
Rusty
15 Points
John a90
Liz4LA
14 Points
LeftyKing
notbob
13 Points
Chateau Bow Wow
Dr. Tran
Hornman
12 Points
Sonnyboy11
11 Points
AngelEyes
Byron
jammer06
Reg or Rog?
VegasHockey
10 Points
Greg33
Kurisu
9 Points
Busted Chops
KHenry14
Nyssa42
8 Points
beady eye
DRice
Helvetica
kingrussell
Randdog
Shackelford
SirJW
7 Points
cokingsfan
MaxwellSmart
TooCool
6 Points
Dannybuoy1
empire
JETS GARAGE
STONE
5 Points
CIrvine
DRGinLBC
hokiecat
JayWells24
kopinator
Rogie-Vachon
Sevenhole
4 Points
beedee
Bill Hicks
Joe Laviguer
3 Points
forum gold
Stone
2 Points
Ice24
PuckMaster
1 Point
Dirtweazle
lurker
MBreeden
rinkrat
RoS
Salami
Stormy2213
waynet
***Bet your karma in geogirl's KARMA BETTING THREAD HERE***
________________________________________________
Photos courtesy of nhl.com/getty images​
Last edited: