They see me rollin'. They hatin'.
Staff member
Joined

Jul 28, 2004
Messages

129,717
LGKash:

$500.00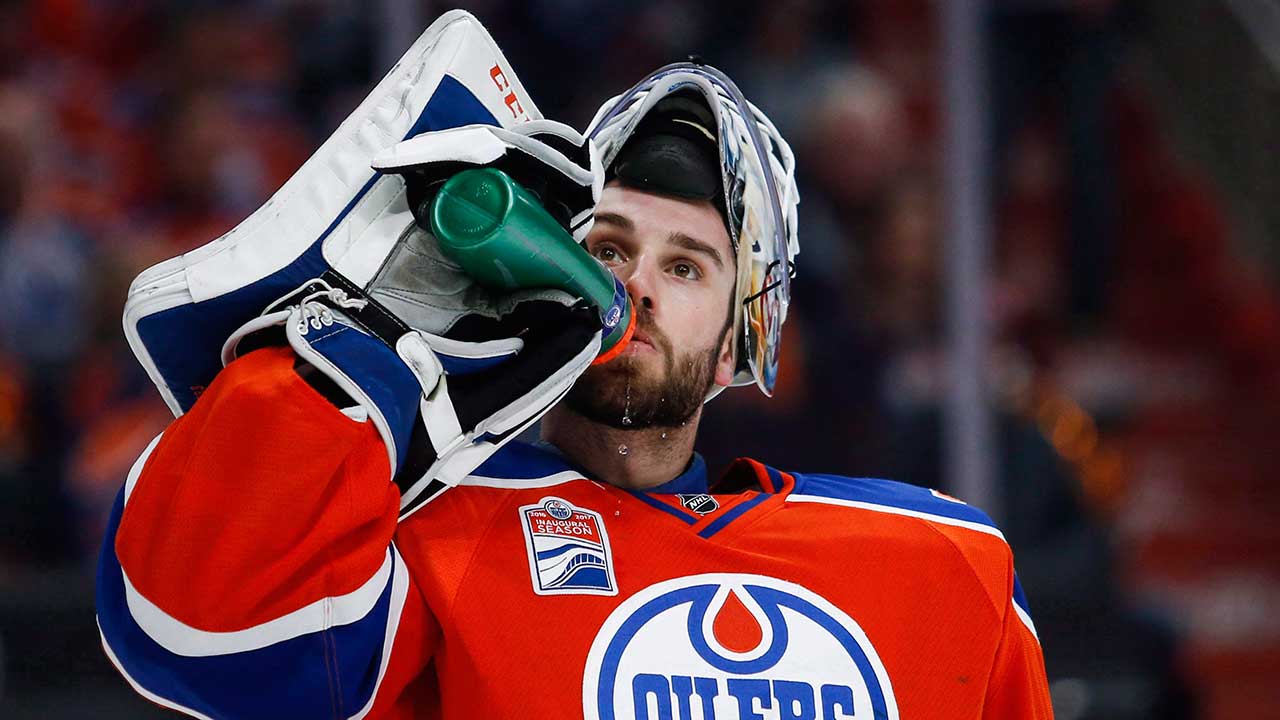 The reshaping of LA's goaltending crease continues, as General Manager Rob Blake is expected to announce a one-year contract for veteran netminder Cam Talbot after the NHL free agency window opens later today.
Talbot spent last season as a member of the Ottawa Senators, producing a 2.93 GAA and .898 save percentage on a team that did not prioritize or really play much defense in front of him. The Kings will be hoping that he can revert back to his 2021-22 season with the Minnesota Wild where he had a much better 2.76 GAA and .911 save percentage.
Further, he arguably played some of this best hockey while manning the crease in Edmonton for coach Todd McLellan. So there is likely a trust factor that exists from before and it's one of the many reasons LA was believed to be looking at Talbot as a possible solution to their goaltending issues earlier this year.
Come training camp in September, Talbot and Pheonix Copley would need to solve the riddle of who will be the No. 1 goalie come opening night. For now, the Kings have plugged a much-needed hole in a rather creative way.
As noted in the Trevor Lewis article below, while not confirmed as of this writing, we're expecting the contract to be for a base salary of around $775k, the league minimum. Plus, as a player who is at least 35 years old, Talbot's contract is eligible for performance bonuses. When all is said and done, he could potentially end up closer to $1.5M. The beauty of a bonus heavy contract, though, is that only the base counts toward the salary cap for this season. All of the bonus money is calculated at the end of the year and actually comes off the team's salary cap for next season. It's sort of like a loan against the future cap (and in this case, a year where the Kings will have much more cap space to work with than the upcoming season).
Next up, look for an official announcement of the Jaret Anderson-Dolan contract, as well a similar depth move on the blueline. Perhaps it will be with Simon Benoit, the Kings had him at Development Camp as an 18-year-old before he eventually signed in Anaheim.
RELATED CONTENT:
Follow @mayorNHL
Continue reading...