somehow in south carolina
TEAM LGK
Joined

Jan 17, 2008
Messages

2,295
LGKash:

$400.00
I asked this after last game... where is my peanut butter jelly time?!
Whatever happen to the long lost tradition of win streak and Karma orgy threads around here? Did the two Cups make us go soft?
Who was the person who used to post all that stuff? I loved all that, especially because it meant we were winning. But that was a great game by the Kings, especially the Danault line & Quick.
...
ITS TIME FOR A WHATEVER 5 IN A ROW IS I DONT REMEMBER@!!!!!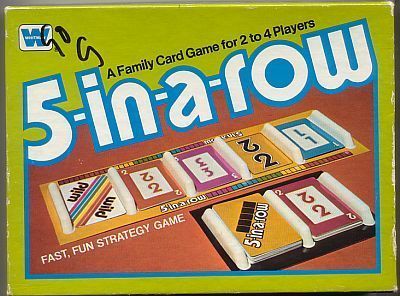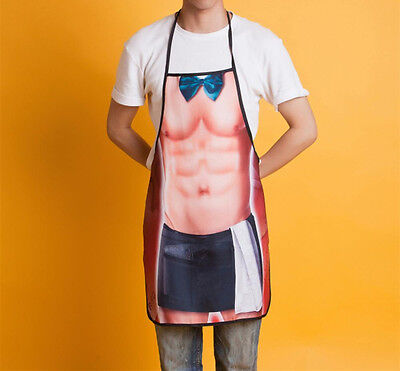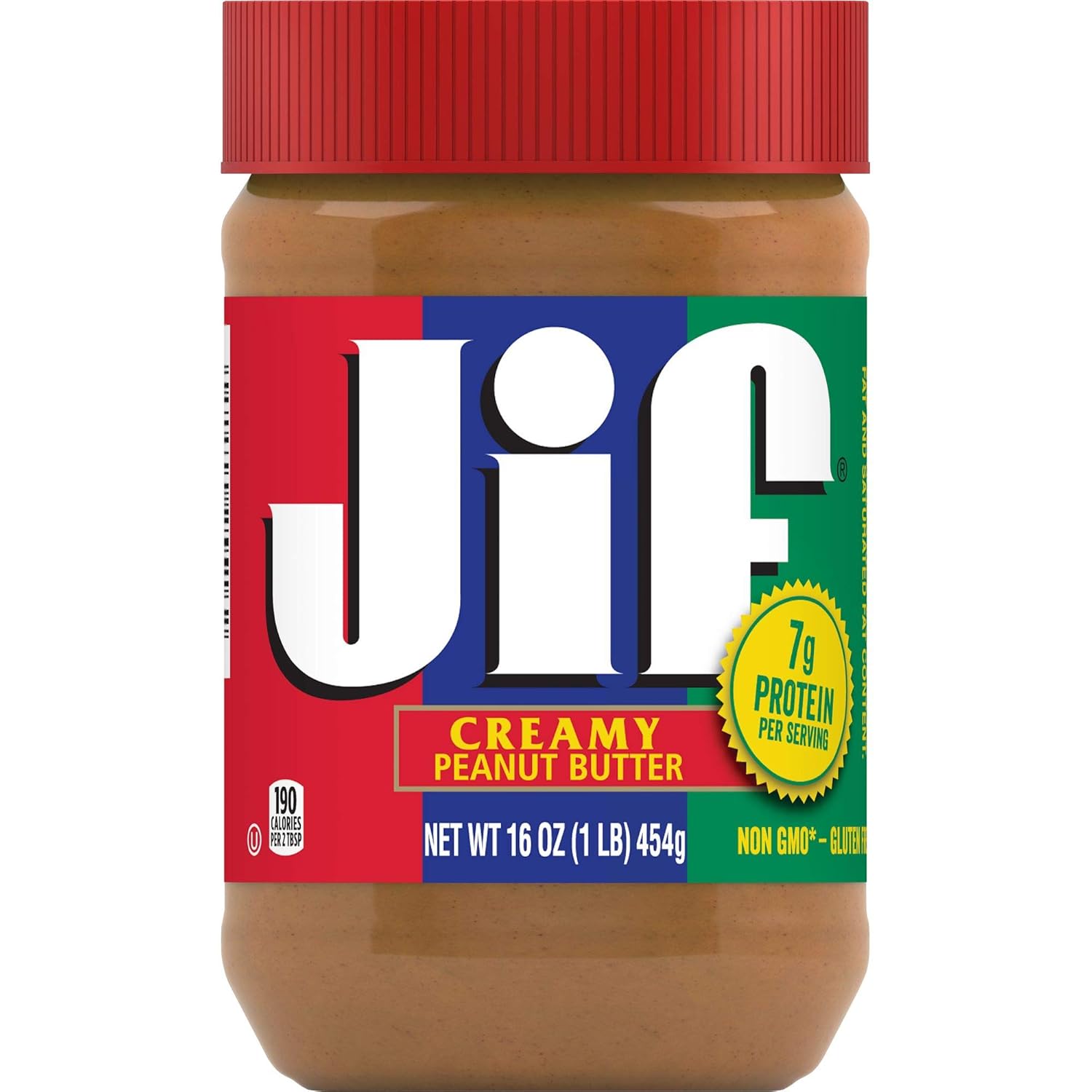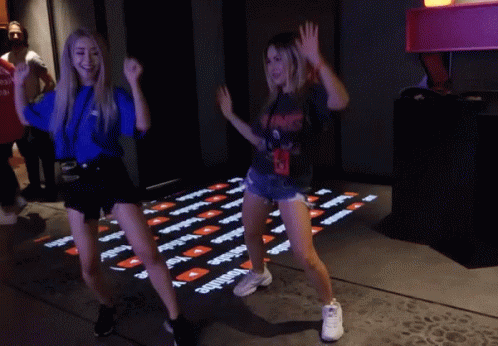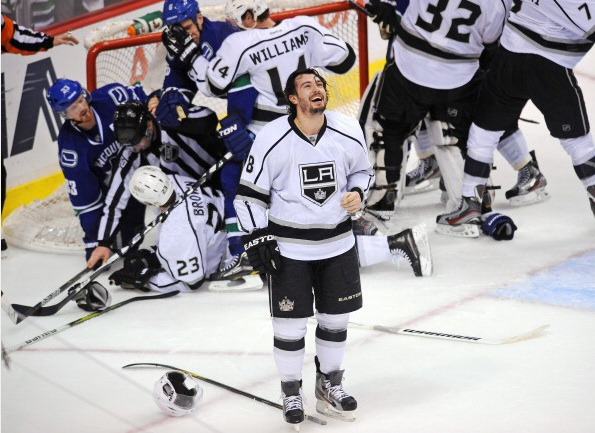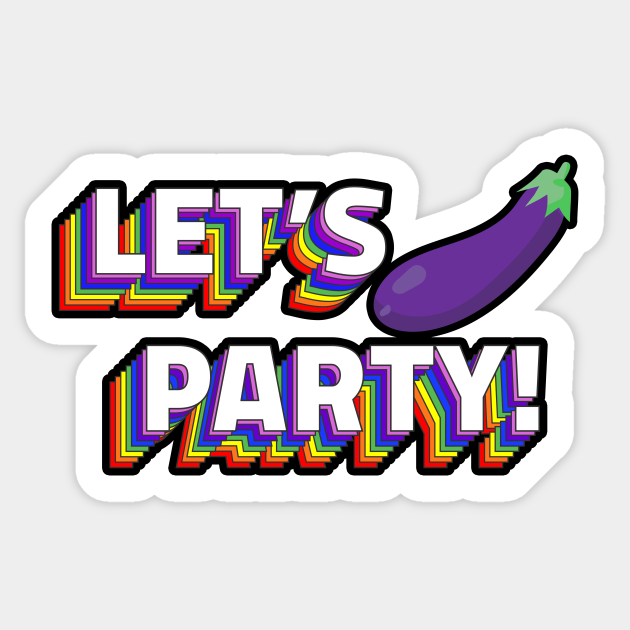 GO KINGS !
Last edited: