jammer's overlord
Staff member
TEAM LGK
Joined

May 10, 2012
Messages

12,809
LGKash:

$450.00

Official Game Day Thread
Game #3/82 -- 10/19/21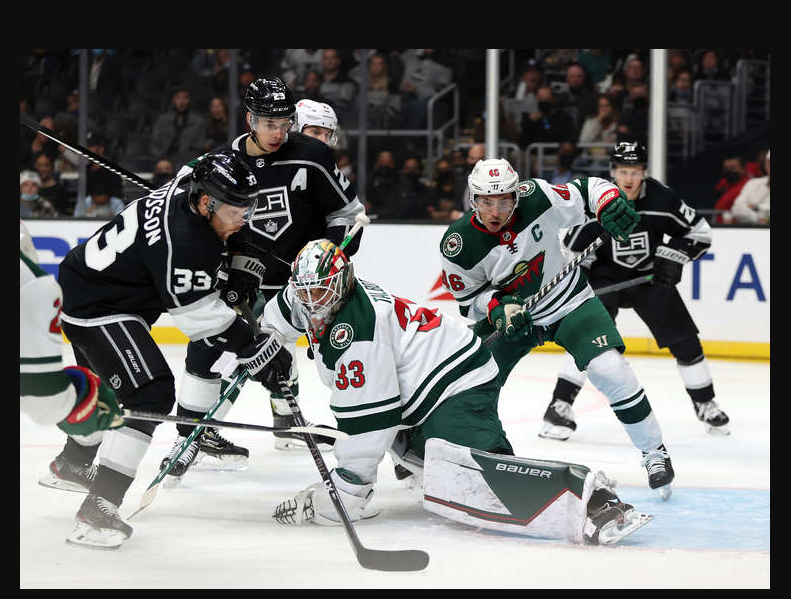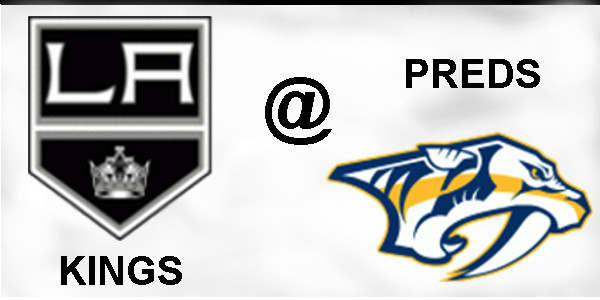 Los Angeles Kings @ Nashville Predators
Bridgestone Arena | Nashville, TN
Current Records:
Kings 1-1-0
Preds 0-2-0

TV:

**Bally Sports West**



Radio: LA Kings iHeartRadio app
Please remember,
DO NOT
post links to Live Game Streams in the GDT or anywhere else on LGK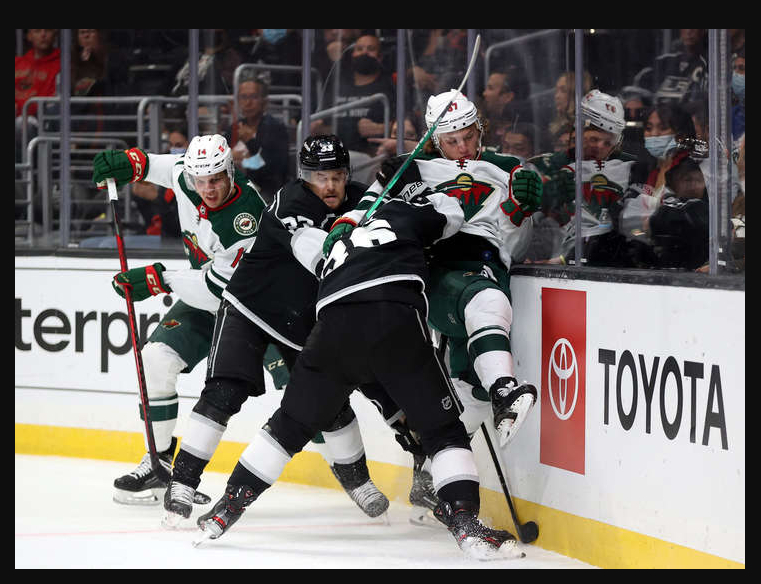 Check out articles on LA Kings Insider Here
Viktor Arvidsson and Todd McLellan 10/16/21 Post Game Quotes
​
Viktor Arvidsson
On his first goal as a King
It was nice to get one, I think I had a really good chance right before, half the net was open, but I missed. Then, it came out to me and I was thinking about just ripping it, but I saw an opening on the far side, so I held it and it went in. It was nice.
On the team's chances created tonight
Team-wise, I think we started okay, it was a pretty even first, but in the second period they had some long shifts on us. We scored first, but they got a timely goal right after we scored and we've got to be better in that department. In the third period, we pushed, got one back. At the end, we tried but it didn't happen.
I think we had some chances to score, they had some too, I thought it was a tight game. Obviously, we scored six the other night, it's not going to happen every night, and we've just got to get back on track.
On the progression of his line with Kopitar and Dustin Brown
They're two veterans who have been in the league for a long time, and won. Obviously they're great players. It's been an adjustment, I'm trying to find where the quiet ice is, where they are, where I am and where I should be. It's a little bit of a change, but I'm getting there, and I think I'm learning to read how they play too.

Todd McLellan
On his overall thoughts on tonight's game
Different type of game. I thought the Vegas game was a little more open, there were a lot more rush opportunities, this was a grinding game. It was in the trenches, it was heavy, in the paint, along the boards, in the faceoff circle. I thought there were moments, or fractions of the game, where we had some momentum, and there were other times when they did. We were just on the short end. The goals that we gave up, we're not going to be perfect every night, but they're certainly ones we are capable of preventing.
On if he believes the team can win these types of games
I believe we can, yeah. The team that we beat the other night went a seven-game series against this Minnesota team last year and I don't think Minnesota got enough credit last year, they're going to get it this year. They're a big, heavy, strong team. We hung in there with them, but it was our first, real grinding game of the season, it was a heavy game.
On giving up a goal right after scoring the game-opening goal
It's obviously disappointing no matter who is on the ice. [The fourth line] had a really good shift, after we scored, they had a good shift, it was exactly what we talked about. The backend of the shift, we got careless at the blueline and now we've got to play the next 20 seconds in our end, against size and strength, and it eventually costs you when you get running around. If we could go back and take a goal out of the game, that's the one that I would pick. The others, we made some mistakes yes, coverage mistakes, but those are going to happen. To me, that was a little bit of game management in that situation, and we've been stressing that for a month and a bit already.
On if these grind-it-out games make it harder to roll momentum from line to line
I think it depends if you're up or you're down, circumstances are a little bit different here. We cut back to three lines in the third, took some players out of the game, either they took them[selves] out or we took them out. Sometimes, they take themselves out the way they play. We were looking at rolling our offensive lines, or our top lines, a little bit more, getting them in the game a little bit more, and it still wasn't enough.
On certain players who he felt weren't at their best tonight
I think that some of the individuals maybe weren't prepared for this type of game, they have to experience it. I think some of the older players knew what was coming, I'm not sure if some of the younger players knew, and I'm not talking necessarily age, I'm talking experience. Anybody that had played against this team last year knew how heavy and hard it's going to be. That doesn't mean that all of them performed at the top end, and the newer players have to experience it for themselves. We'll figure it out as we go.​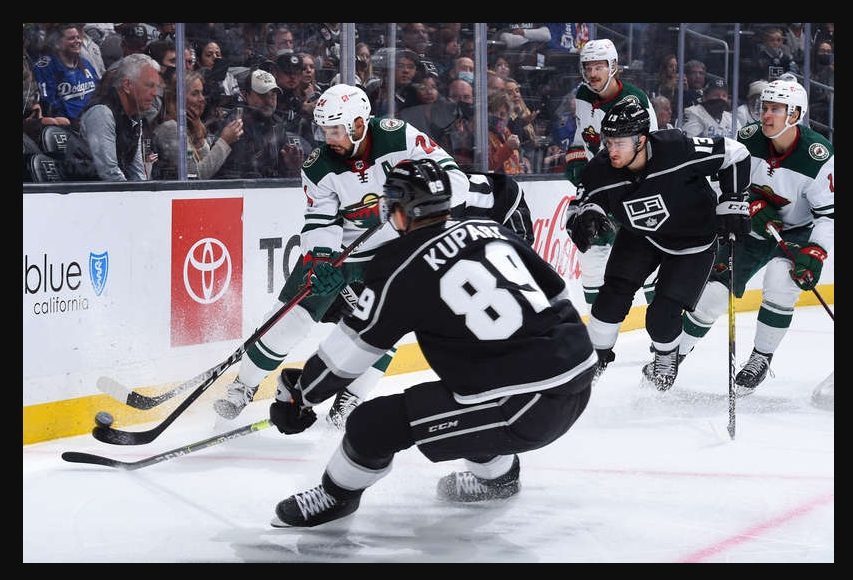 Subject To Change
FORWARDS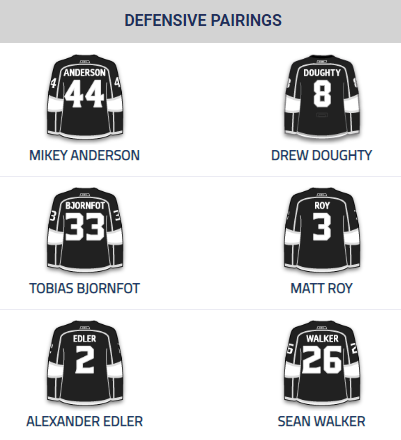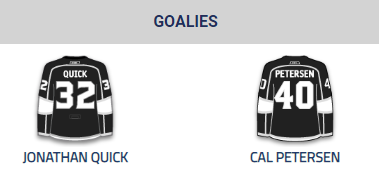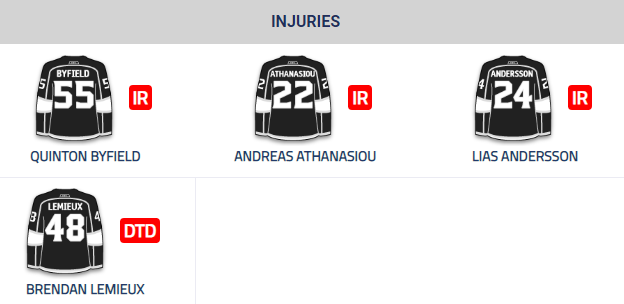 __________________________________________________
__________________________________________________
Predators Probable Lineup
courtesy of dailyfaceoff.com
FORWARDS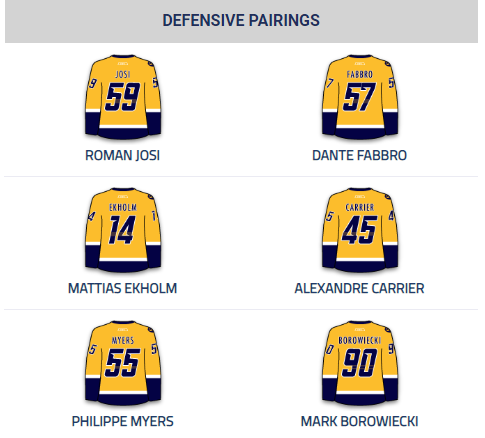 No Predators Injuries
NO Former Kings
_________________________________________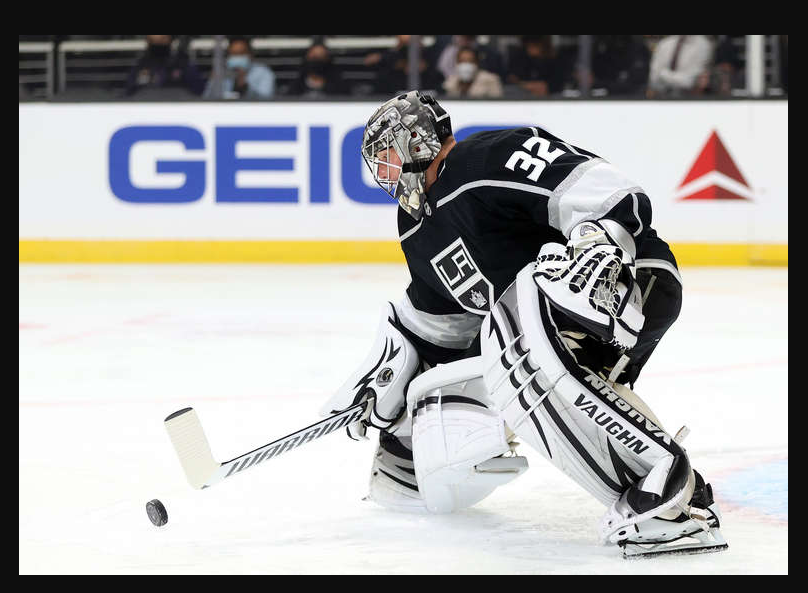 GOALIE STATS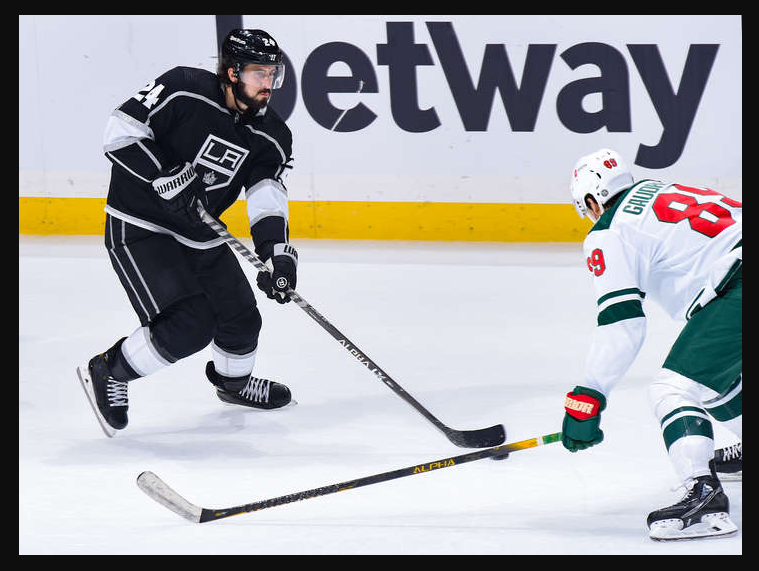 PLAYER STATS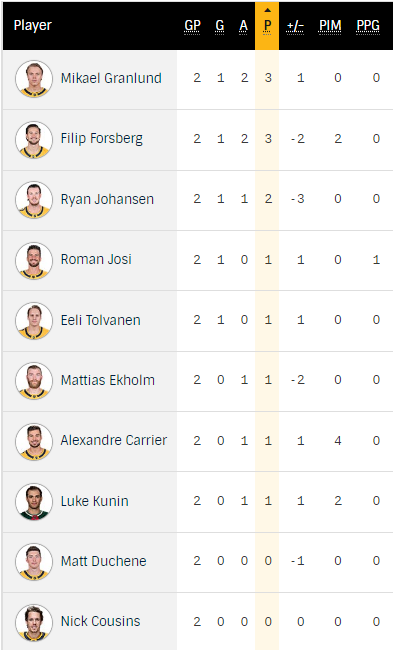 PACIFIC DIVISION STANDINGS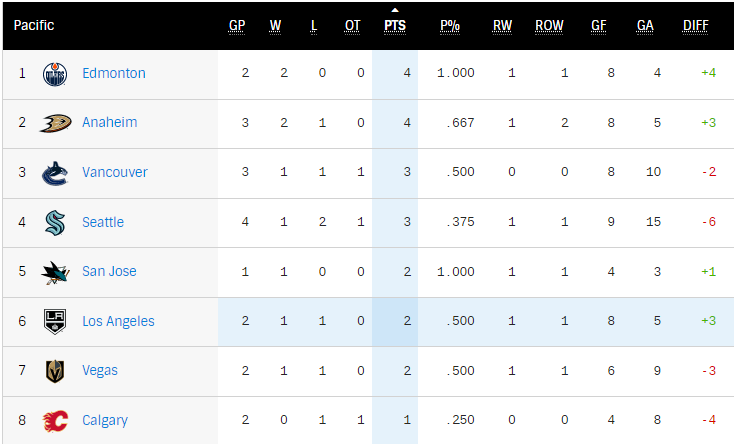 I was so happy to see that the Kiss Cam Couple made it through Covid!
Tonight's Poll Question:
Part 1: Which King is going to score the FIRST ROAD GOAL of the season?
You can take 3 guesses (or choose "no Kings goals tonight" as 1 of your guesses)

Part 2: How many TOTAL GOALS will be scored in this game by both teams?
You can take 2 guesses
Take your best guesses in your post below. The only prize is the glory of seeing your name in the next GDT if you get it right.
Previous Game's Winners
The "usual suspects" are already rising to the top of the poll totals.
Congratulations to the following posters who correctly guessed the defense would get a total of 2 points in the previous game
:
Kurisu
DRice
LeftyKing
srm1105
hokiecat
dannybuoy1
Helvetica
PuckMaster
beady eye
Byron
Rusty
Chateau Bow Wow
VegasHockey
waynet
pray4mojo
Sonnyboy11
CIrvine
SirJW
Dirtweazle
hornman
Liz4LA
KHenry14
Dr. Tran
cokingsfan
Congratulations to these lucky guessers who almost correctly guessed that the GWG would come at 16:52 of the 2nd perio
d
GWG time within :08 seconds (3 points)
Stone - got it within 5 seconds!!
GWG time within 2 mins (1 point
)
VegasHockey
Dr. Tran
Poll Win Totals
King Of The Mountain
with

3

points:
Stone
2 Points
beady eye
Byron
Dr. Tran
LeftyKing
SirJW
VegasHockey
1 Point
Chateau Bow Wow
CIrvine
cokingsfan
dannybuoy1
Dirtweazle
DRice
Greg33
Helvetica
hokiecat
hornman
JayWells24
JETS GARAGE
KHenry14
Kurisu
Liz4LA
lurker
pray4mojo
PuckMaster
RoS
Rusty
salami
Sonnyboy11
srm1105
Stormy2213
TooCool
waynet
Here's the link for our karma betting thread - Your karma are those numbers under your screen name. Get more by betting and winning. Or by posting in the karma thread and begging for more when you lose.
***Bet your karma in geogirl's KARMA BETTING THREAD HERE***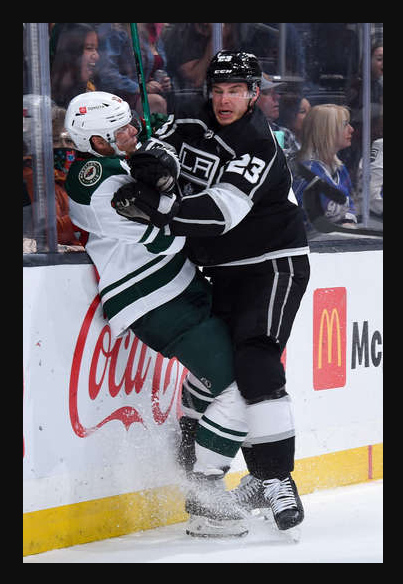 ________________________________________________
Photos courtesy of nhl.com.​
Last edited: