jammer's overlord
Staff member
TEAM LGK
Joined

May 10, 2012
Messages

12,768
LGKash:

$450.00

Official Game Day Thread
Game #5/82 -- 10/23/21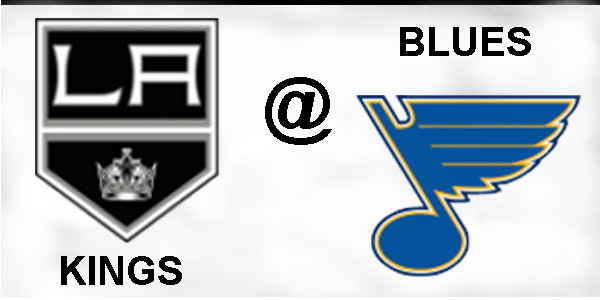 Team Stats will return next game
Los Angeles Kings @ St. Louis Blues
Enterprise Center | St. Louis, MO
Blues Home Opener
Fans can get the Home Opener party started beginning at 2 p.m. on 14th Street. The event is presented by 101 ESPN and features live performances by the Steve Ewing Band, a season preview with Chris Kerber and Joey Vitale, music from DJ Dek and appearances from Louie and Blue Crew! Fans can also enjoy drinks at happy hour prices and local eats from some of the best food trucks in St. Louis, including UKraft, Wayno and Doggie Mac's.
Tonight's Giveaway: Team Calendar to all fans
Current Records:
Kings 1-2-1
Blues 3-0-0
**GAME TIME - 5:00 PM PST*
​

TV:

**Bally Sports West**



Radio: LA Kings iHeartRadio app
Please remember,
DO NOT
post links to Live Game Streams in the GDT or anywhere else on LGK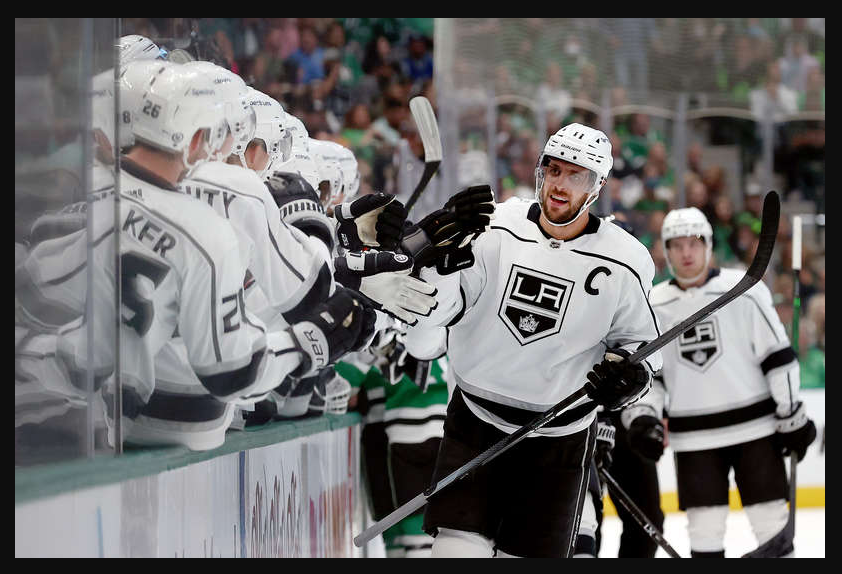 Check out articles on LA Kings Insider Here
Anze Kopitar & Todd McLellan 10/22/21 Post Game Quotes
​
Anze Kopitar
On if tonight was a point lost, or a point gained, considering the way the game went
We certainly had our opportunities, you want to put the game away. We had the lead again going into the third and we gave it up. Yeah, we'll take the one point, but we definitely should not be satisfied with that point.
On the chances the team had to put the game away that didn't go in
We had quite a bit of chances, we had chances in overtime too. It's something that, obviously, we've got to capitalize on if we want to win games.
On what went on for him when he saw Drew Doughty go down in the second period
There's a game that needs to be played, but obviously you don't want to see him go down. It doesn't matter who it is, it's a teammate and if somebody goes down, it's not a good feeling. Hopefully it's nothing too serious.
On the emergence of younger players tonight
I think everybody is starting to settle in a little bit better now. It's nice to see everybody making plays and having an impact, but with all that being said, we lost the game, so we've got to correct it.

Todd McLellan
On how he felt the other five defensemen handled opportunities once Doughty went down
I thought the five of them handled it well, they played well, they gave us real good minutes. Royzie went in and played on the power play. What was a little bit disappointing was the game management part of it. Two defensemen took penalties in the offensive zone and we shot a puck out. You're down to five, two defensemen sit in the box for four, four and a half minutes straight, it's pretty taxing on that group, especially on the penalty kill. In that sense, the ability to fight through it, it was outstanding I thought. The game management that put us into that situation is obviously something we have to fix.
On the performances of younger players this evening, specifically Kaliyev and Vilardi
Mooresy, Gabe and Arty, I thought they had a real good night. I thought Arty made a difference there, with his size and his physicality, he skated and protected pucks, he bought time for Gabe to get involved and Mooresy certainly helped out. Again, the penalties, late in the third, didn't help them, it took them out of the game. We had to use the penalty killers and all of a sudden there's six minutes on the clock and they haven't gone for seven or eight minutes, it's a three-line game then. It wasn't because they played poorly that they didn't play down the stretch, it's that the game presented itself differently.
On talking about game management for the second straight one-goal loss
Different situations, all lessons we need to learn. We've been preaching it, I talked to you guys this morning about it. They're tough lessons to learn, but I think they're correctable, I really do. It's not for a lack of effort, they're giving everything they have in those situations, it's just managing it a little bit better would certainly help us out. I'm talking that way, yet they played an outstanding game, Walks and Matty Roy were outstanding, Edler, Toby, Mikey, all five of them were really good I thought.​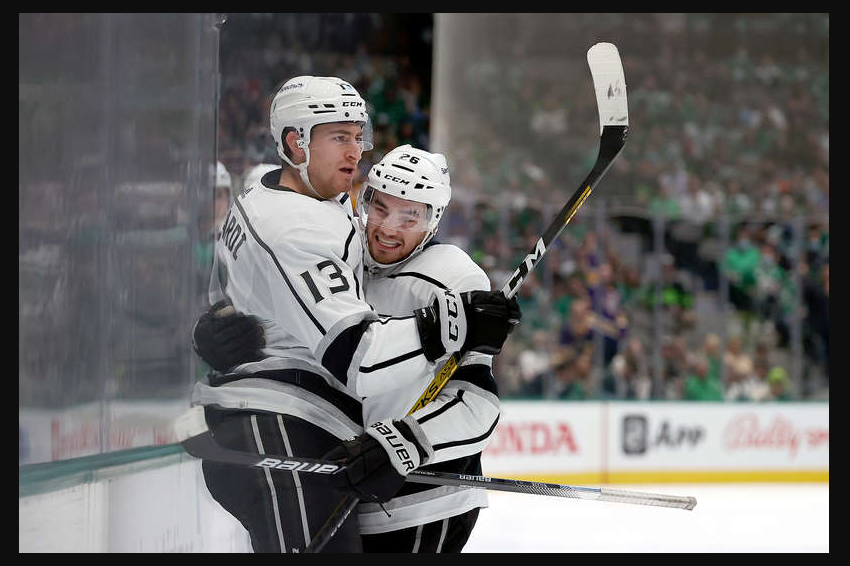 Subject To Change
FORWARDS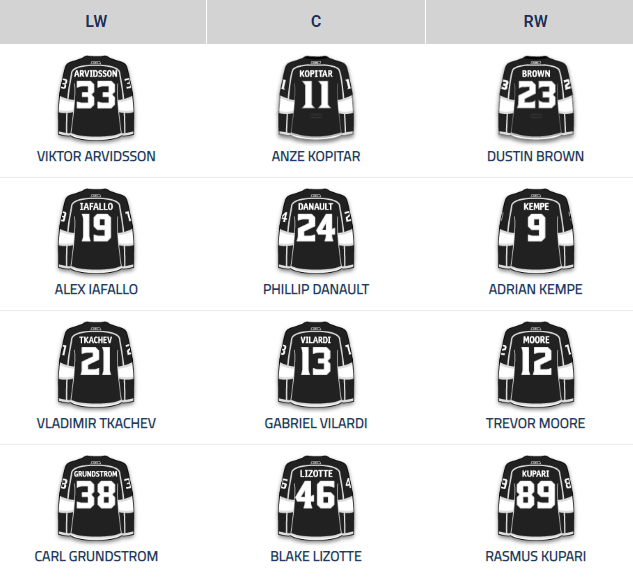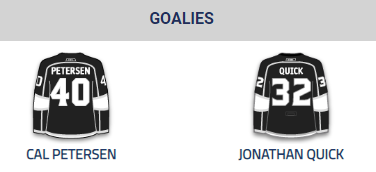 __________________________________________________
__________________________________________________
Blues Probable Lineup
courtesy of dailyfaceoff.com
FORWARDS
NOT CORRECT - SAAD IS OUT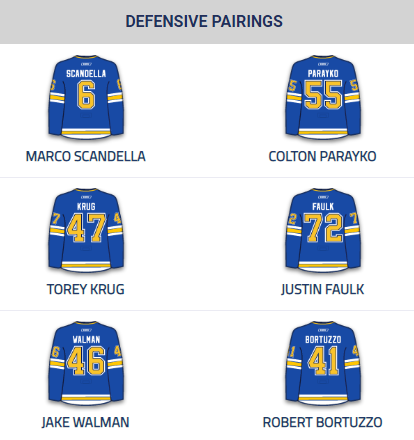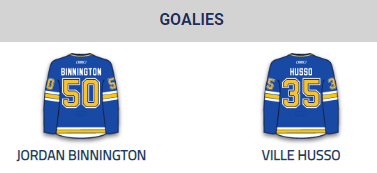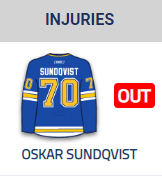 Former Kings
Kyle Clifford

Brayden Schenn

_________________________________________
GOALIE STATS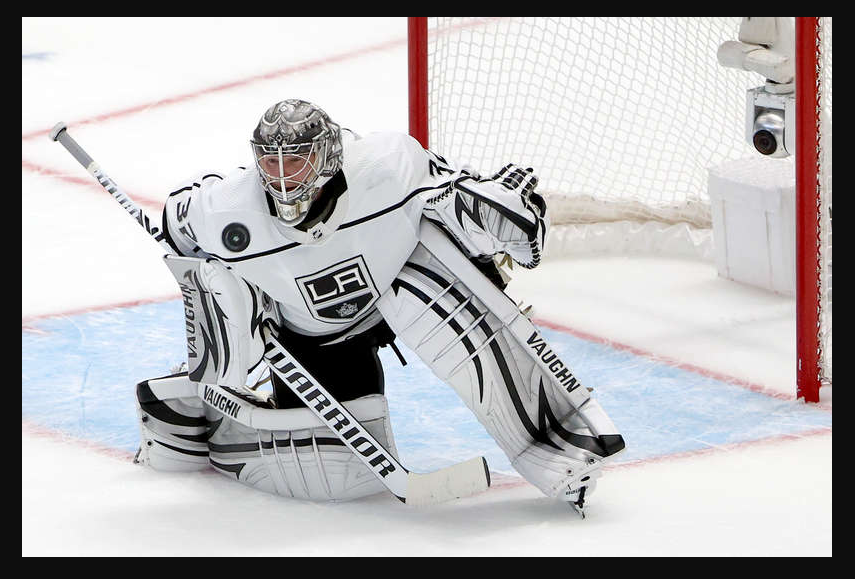 PLAYER STATS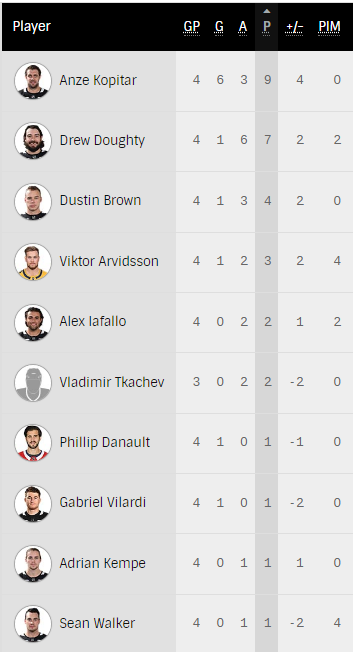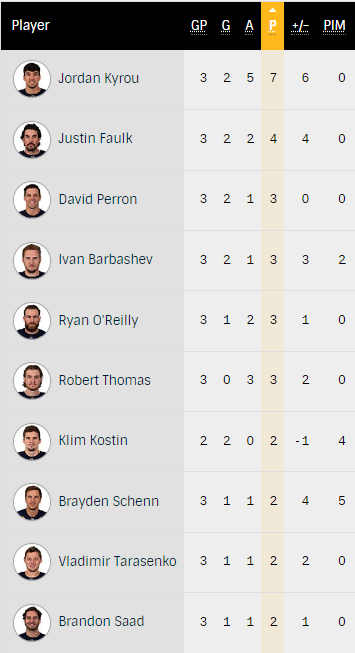 PACIFIC DIVISION STANDINGS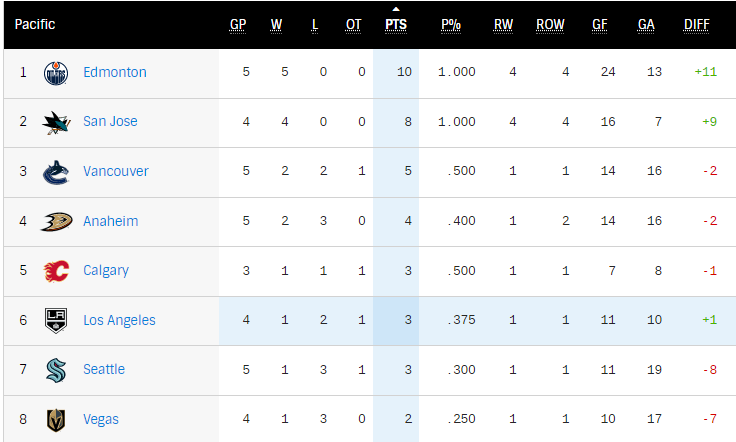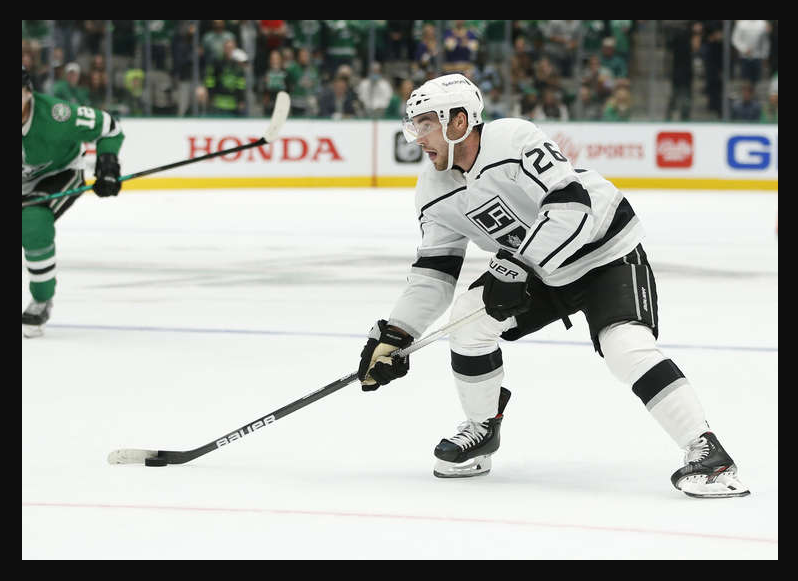 Tonight's Poll Question:
In last night's game the Kings surpassed 40 shots for the second time this season with 45 shots on goal. (season high 47 vs. Vegas)

Part 1 - How many total SOG will the KINGS have tonight?

Part 2 - How many total SOG will the BLUES have tonight?

+/-2 = 1 point, +/- 1 = 2 points, dead on = 3 points (per team, so a possible 6 points if you're really lucky!)

Only 1 guess per team
Take your best guesses in your post below. The only prize is the glory of seeing your name in the next GDT if you get it right.
Previous Game's Winners
My knack for prescient poll questions continues this season. No one guessed that Gurianov would win it for the Stars in OT.
Poll Win Totals
***UPDATED***
Kings Of The Mountain
with

3

points:
LeftyKing
SirJW
Stone
VegasHockey
2 Points
beady eye
Byron
cokingsfan
dannybuoy1
Dr. Tran
Greg33
Helvetica
hornman
KHenry14
Liz4LA
pray4mojo
Rusty
srm1105
1 Point
Busted Chops
Chateau Bow Wow
CIrvine
Dirtweazle
DRice
hokiecat
jammer06
JayWells24
JETS GARAGE
John a90
kingrussell
Kurisu
lurker
MaxwellSmart
MBreeden
notbob
Nyssa42
PuckMaster
Reg or Rog?
RoS
salami
Sonnyboy11
Stormy2213
TooCool
waynet
***Bet your karma in geogirl's KARMA BETTING THREAD HERE***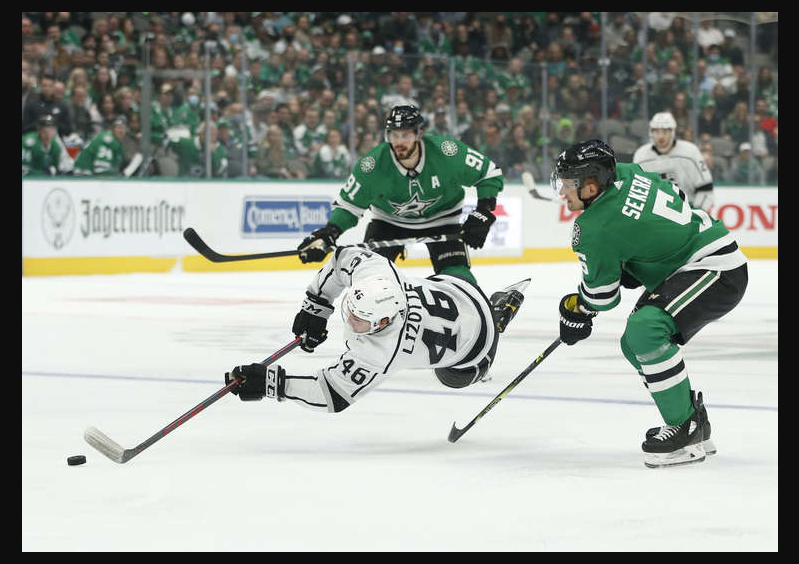 ________________________________________________
Photos courtesy of nhl.com.​
Last edited: