jammer's overlord
Staff member
TEAM LGK
Joined

May 10, 2012
Messages

12,849
LGKash:

$550.00

Game Day Thread
Game #27/82 -- 12/14/21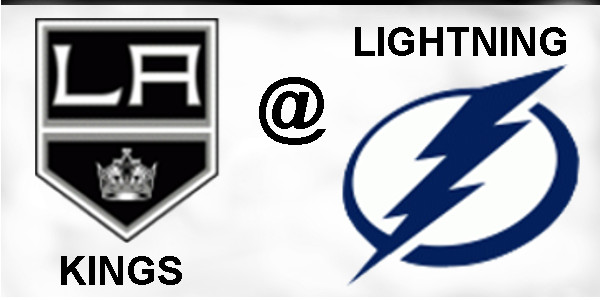 Los Angeles Kings @ Tampa Bay Lightning
Amalie Arena | Tampa, FL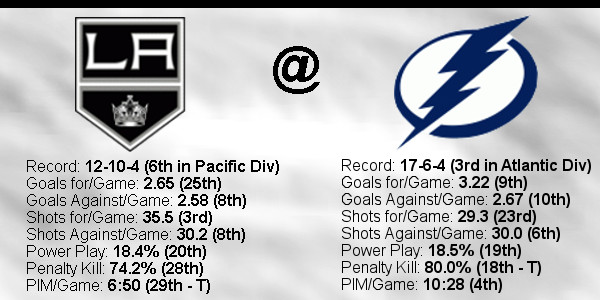 TV:

**BSW**



Radio: LA Kings iHeartRadio app
Please remember,
DO NOT
post links to Live Game Streams in the GDT or anywhere else on LGK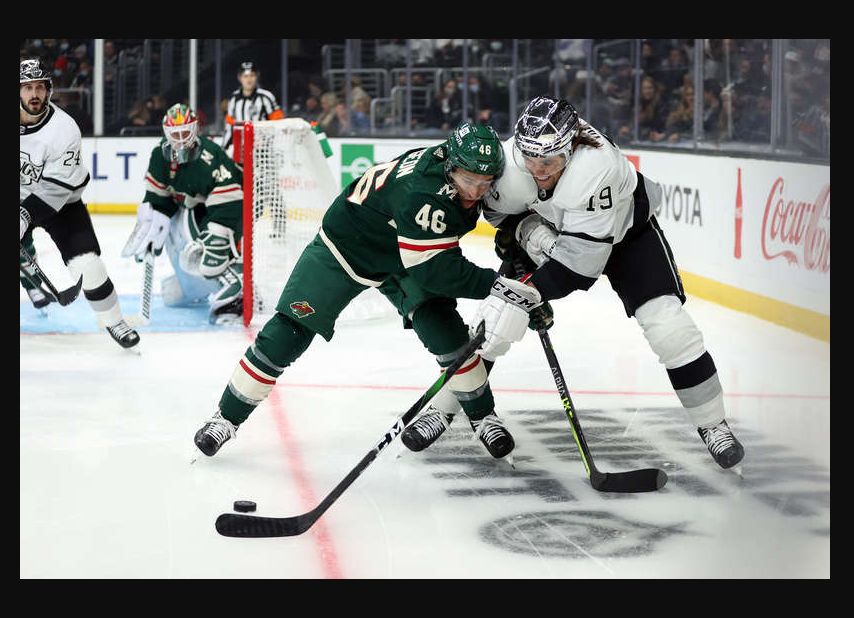 Check out articles on LA Kings Insider Here
Alex Iafallo & Todd McLellan 12/11/21 Post Game Quotes
​
Alex Iafallo
On tonight?s win against Minnesota
It?s a huge win for us, especially getting those points against a team like that. You could just tell everybody was flying tonight, a lot of positive things. We?ve got to keep that going into this road trip.
On rolling over good shifts between lines
Yeah, we felt the momentum every period. Every line was handing off good shifts and that helps offensively and moving the puck forward through the neutral zone. Forcing turnovers, that helps our offense and it created momentum for us.
On the power play generating momentum without scoring
For sure. The power play, it kind of puts them on their heels. I know you don?t score goals sometimes, but if you?re creating chances, that makes them tired and the shift after the power play you have to have a good one too. It got some momentum for us.
On others stepping up after Alex Edler?s injury
It sucks having him down. At the same time, I think all the boys chipped in. Losing a player like that, Eddy?s been awesome for us the whole year. When that happens, we?ve got to stay solid defensively, with five D, and I think everybody did their job tonight.
On if it was a bit poetic for Brendan Lemieux to score the game-winning goal
For sure. After he?s been out for that long, it?s a massive goal for us. That?s what we needed in the third period, a goal like that to push us forward and kill it off at the end.

Todd McLellan
On being on the right side of the one-goal win tonight
We walk the line, I guess every night. It?s that tight for us. Tonight it went our way. We got a real timely save or two from Quickie, I thought he was outstanding again when he needed to be. We found the second goal, played a pretty good grind-game with a really good grinding team, so that was good to see. To get rewarded with the win was even bigger for our team. Good things heading into a tough road trip.
On passing along shifts between lines at times tonight
I thought it happened more in the second period. We?ve talked a lot about the power play and if it?s not scoring, what can it do for you. I thought it created momentum and that?s where we handed off a shift and got rolling around. We didn?t necessarily do that in the first period, those power plays came real quick and they did a good job of killing them, and we were frustrated. In the second, we didn?t score, but we felt good about ourselves after that, and it just built. That helped us a lot, we handed off a good shift there, and it started happening more often.
On the play of the other defensemen stepping in on the PK, with Edler out and Doughty in the box
Very good. That?s a big, strong, talented, organized, confident team. Eddy has arguably been our best defenseman, when Drew was out, and you lose him a minute into the game, and Drew?s still finding his game and in the penalty box, it?s not an easy task for four relatively young defensemen. They did a tremendous job and including the goaltender.
On getting two wins at home to build momentum heading onto a difficult upcoming roadtrip
For us, any type of momentum is really good. We played probably two of the hottest teams in the league right now and had the best winning streaks. Our homestand prior to this was not a success, obviously, when it comes to wins and losses, although we weren?t playing poorly. So, to head out on the road it gives us a little bit of confidence, it doesn?t allow us to relax though. That?s the big thing, and I think we?re a veteran enough team to understand what?s ahead of us. We?ll get out there a day early, get a practice in and we?ll see what happens.
On Kopitar and Danault helping to fill defensive roles without a defenseman for most of the night
We got what we expected from [Danault] tonight and even Kopi. It may not be going in a lot for Kopi right now, but the value that he brings, and Phil hasn?t scored in awhile, he got the goal, but it?s the other stuff that they do that we really value and their teammates value. Those two did a really good job. The penalty kill actually did a really good job. We got scored on, it went off I think the guy?s helmet and in, but I include the 6-on-5 as a penalty kill and I thought we handled that situation fairly well. Team win.
​
PETE DEMERS was HERO OF THE GAME on Saturday!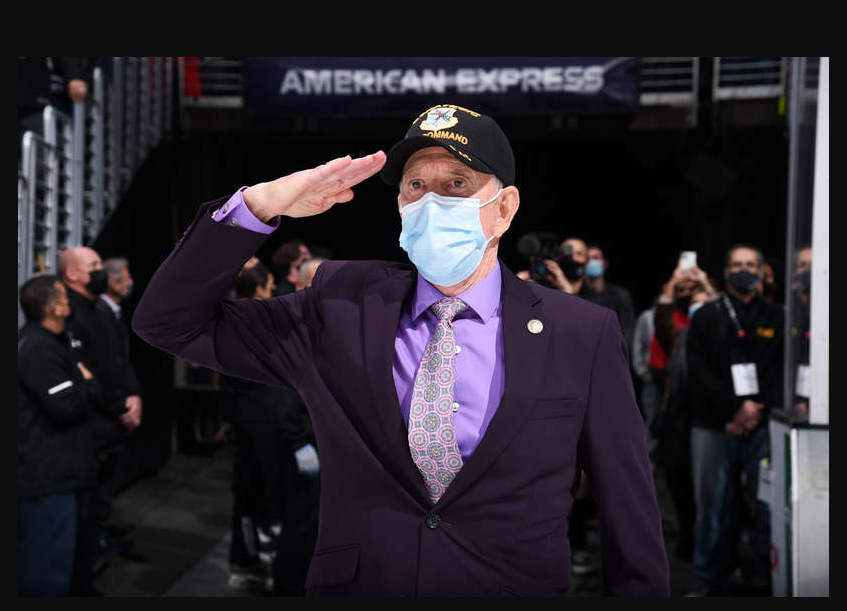 Subject To Change
FORWARDS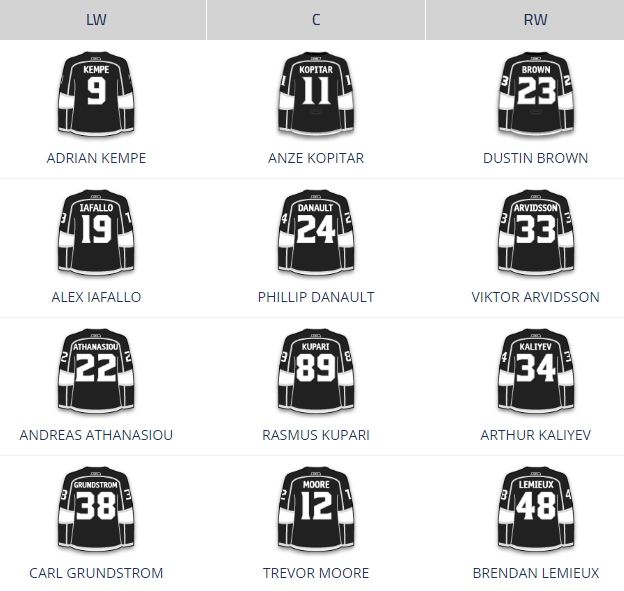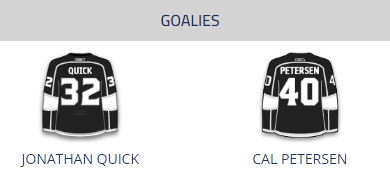 Kings Injuries
Alexander Edler
Blake Lizotte (covid protocol)
Sean Walker
__________________________________________________
__________________________________________________
Lightning Probable Lineup
courtesy of dailyfaceoff.com
FORWARDS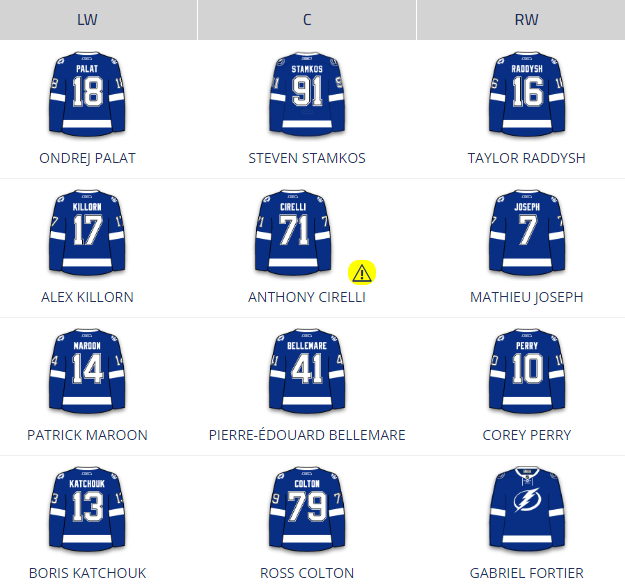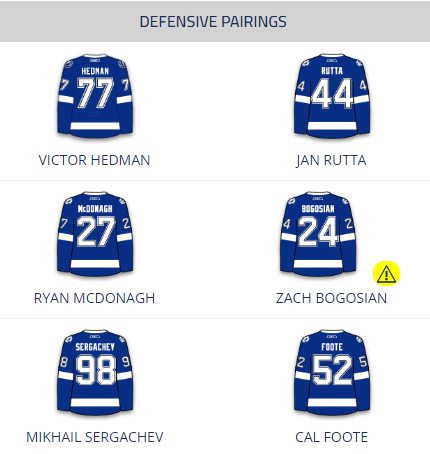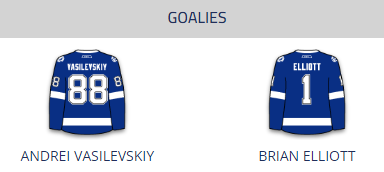 Former Kings Draft Pick
Erik Cernak

________________________________________________
_________________________________________________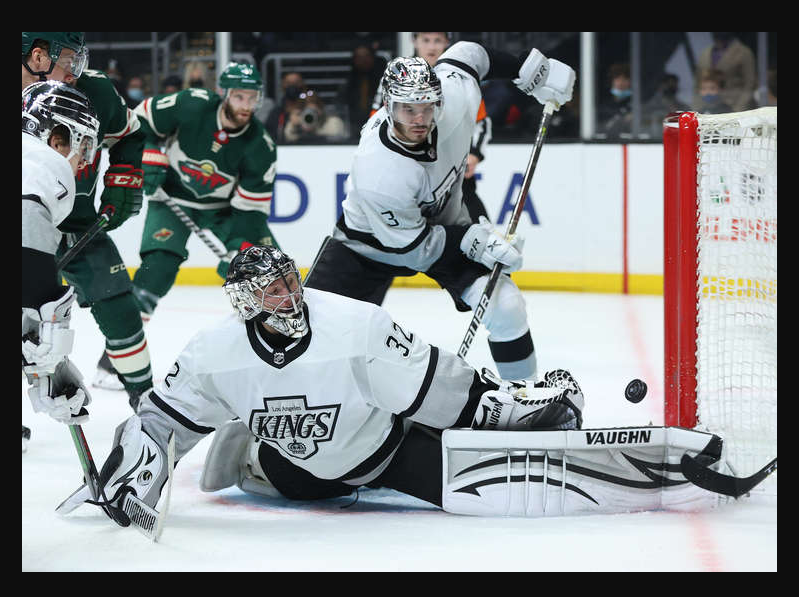 GOALIE STATS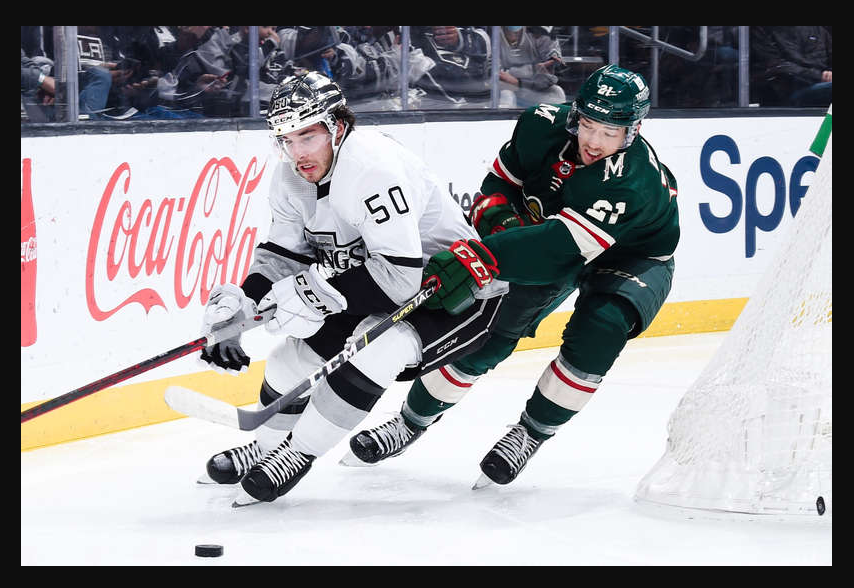 PLAYER STATS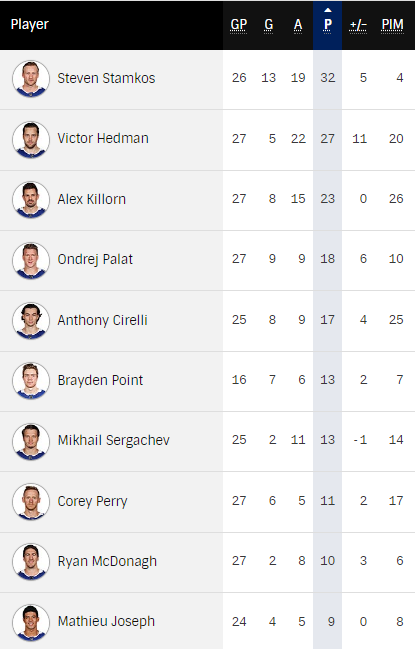 PACIFIC DIVISION STANDINGS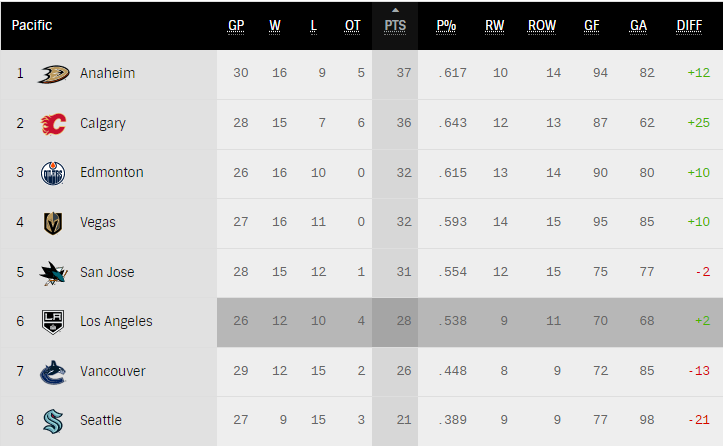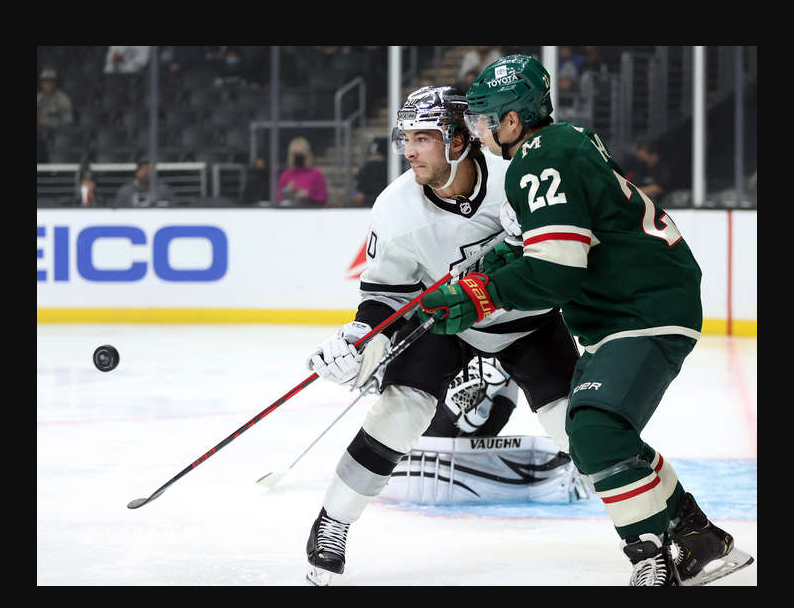 Tonight?s Poll Question:
Since jammer and I are both very busy this week, we?re going to have easy-to-tally questions for this road trip.

Part 1 - Who is going to score the 1st goal of the game for the Kings?
Part 2 - Who is going to score the 1st goal of the game for the Lightning?

You can take 3 guesses per team, and one of your guesses can be ?no one?

Previous Game?s Winners
Congratulations to the following posters who correctly guessed, or almost guessed, 8 SOG for the Wild in the 1st, and/or 12 SOG for the Kings in the 3rd period of the previous game.
Special Congrats to pray4mojo and hornman for getting both teams? SOG dead on for 6 points each!
6,10 Wild - 1 point:
Clif
kopinator
Bill Hicks
7,9 Wild - 2 points:
Kurisu
Dr. Tran
srm1105
DRice
LeftyKing
Byron
notbob
VegasHockey
jammer06
AngelEyes
STONE
kingrussell
Chateau Bow Wow
SirJW
Rusty
Shackleford
John a90
Liz4LA
Helvetica
PuckMaster
Dirtweazle
8 Wild - 3 points:
sonnyboy11
empire
CIrvine
pray4mojo
hornman
Reg or Rog?
10,14 Kings - 1 point:
srm1105
DRice
LeftKing
sonnyboy11
notbob
AngelEyes
Chateau Bow Wow
11,13 Kings - 2 points
:
Kurisu
Byron
VegasHockey
STONE
KHenry14
kingrussell
kopinator
forum gold
Rusty
Shackleford
John a90
TooCool
Liz4LA
Reg or Rog?
PuckMaster
Dirtweazle
12 shots Kings - 3 points:
Dr. Tran
dannybuoy1
hokiecat
Clif
Busted Chops
pray4mojo
Bill Hicks
hornman
Poll Win Totals
King Of The Mountain
with

25

points:
pray4mojo
22 Points
hornman
srm1105
21 Points
Dr. Tran
John a90
Liz4LA
Rusty
20 Points
19 Points
Chateau Bow Wow
LeftyKing
Reg or Rog?
VegasHockey
18 Points
notbob
Sonnyboy11
17 Points
AngelEyes
Byron
Kurisu
16 Points
jammer06
15 Points
14 Points
KHenry14
kingrussell
13 Points
Shackleford
12 Points
Busted Chops
DRice
hokiecat
Nyssa42
SirJW
STONE
11 Points
CIrvine
dannybuoy1
empire
Greg33
Helvetica
TooCool
10 Points
beady eye
Bill Hicks
kopinator
9 Points
Randdog
Sevenhole
8 Points
cokingsfan
JayWells24
PuckMaster
7 Points
DRGinLBC
forum gold
JETS GARAGE
MaxwellSmart
Rogie-Vachon
6 Points
beedee
5 Points
Dirtweazle
4 Points
Clif
Joe Laviguer
3 Points
Stone
2 Points
Ice24
1 Point
lurker
MBreeden
rinkrat
RoS
Salami
Stormy2213
waynet
***Bet your karma in geogirl?s KARMA BETTING THREAD HERE***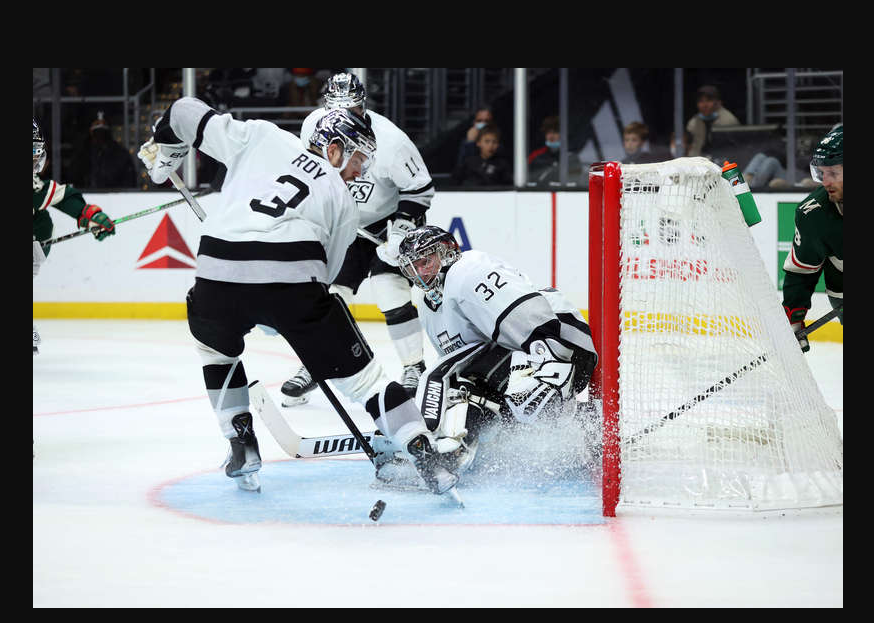 ________________________________________________
Photos courtesy of nhl.com/getty images​