They see me rollin'. They hatin'.
Staff member
Joined

Jul 28, 2004
Messages

129,703
LGKash:

$500.00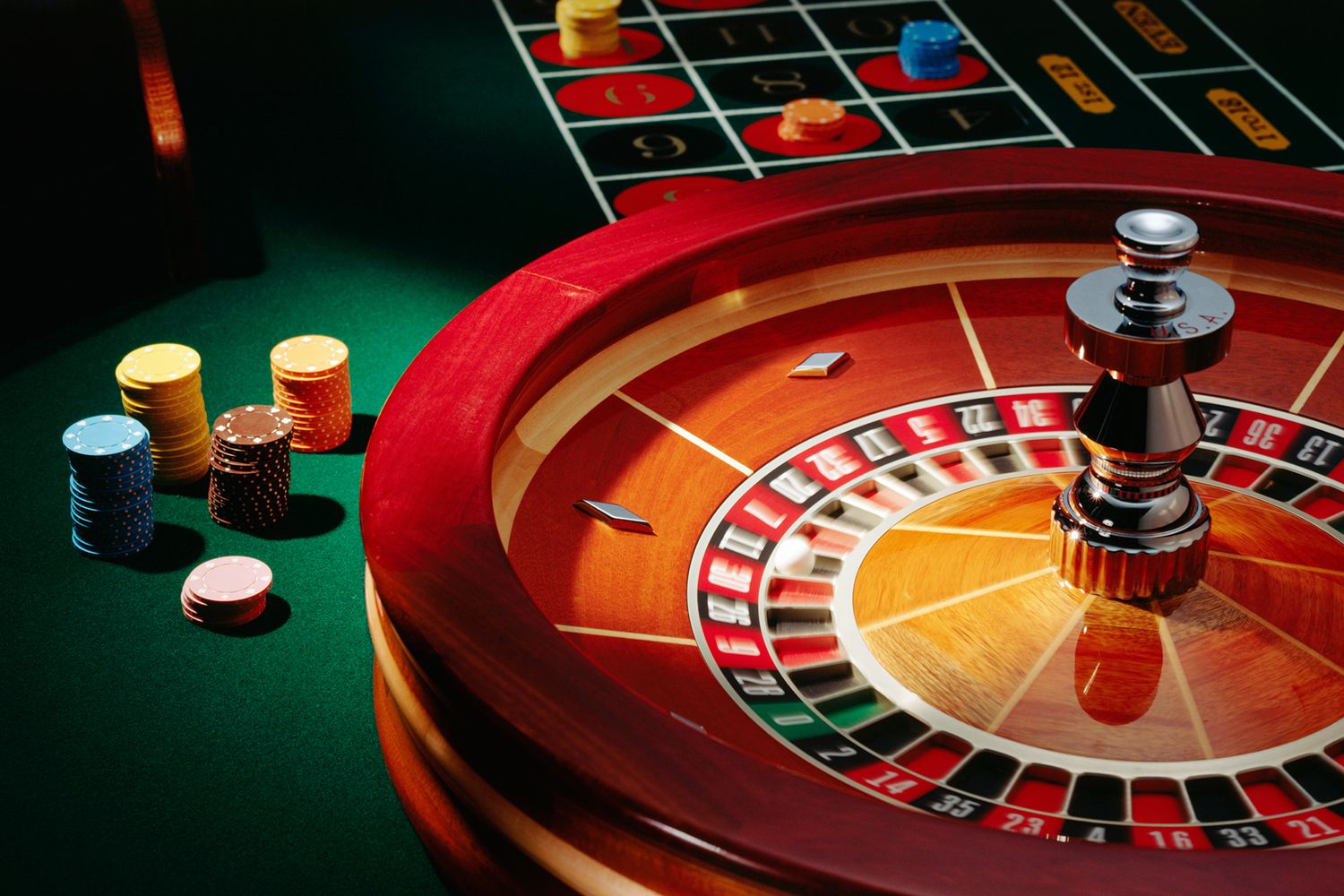 by Dan Adkisson ​
With Connor McDavid and Wayne Gretzky signing up for sponsorship deals with gambling brands and the prominence of betting on NHL games, it's no secret that hockey and gambling have a solid relationship. Put this together with the meteoric rise of online casinos, and it's hardly surprising that many NHL fans have started trying out the excitement only a casino can give.
Canada boasts a vibrant gambling industry, with numerous land-based and online casinos that aim to serve both locals and tourists. However, before engaging with casinos in Canada, it is crucial that you take steps to ensure that you are aware of the country's casino laws. That way, you can be certain that you are engaging with casinos safely and legally.
With that in mind, this article explores some of the most important Canadian casino laws, regulations, and more that a casino enthusiast should probably know.
Legal Gambling Age
The legal gambling age
in Canada varies by province or territory.
In most regions, the minimum age for participating in casino gambling is 19 years, including provinces like British Columbia, Ontario, and Saskatchewan. However, there are exceptions to this restriction, such as Alberta, Manitoba, and Quebec, where the legal gambling age is 18.
Because of this variation, it is crucial that you verify the legal gambling age in the province or territory you are in. It is better to be safe than sorry when it comes to these restrictions since it can be so easy to accidentally engage in gambling when you are prohibited from doing so.
Licensing and Regulation
In Canada, whether land-based or online, casinos are subject to strict licensing and regulation by provincial and territorial governments. Each province or territory has its own regulatory body responsible for overseeing gambling activities, which can sometimes make it hard to know who should regulate who.
For an example of the different bodies at play here, the Alcohol and Gaming Commission of Ontario regulates casinos in Ontario. At the same time, the British Columbia Lottery Corporation oversees gambling in British Columbia.
Online Gambling Regulations
Online gambling laws in Canada are complex due to the absence of specific federal regulations relating to online casinos and their activities. Instead, each province has the authority to regulate online gambling within its boundaries.
Some provinces, such as British Columbia, Ontario, and Quebec, offer legal online gambling through government-run or
authorized websites offering high-quality casino games
. You should still protect yourself by ensuring that the site you choose is like Spin Casino – fully certified with a large focus on encrypted security and protection for customers.
Other provinces might restrict or prohibit online gambling altogether. Because of this, you should familiarize yourself with the laws in your specific province or territory before engaging with online casinos in any meaningful way. After all, you don't want to get caught up in legal issues because of a restriction you didn't know existed.
Taxation on Gambling Winnings
Finally, if you are engaging with online casinos or any other form of gambling in Canada, then you are going to need to know that
Canadian tax law stipulates
that gambling winnings are generally not subject to income tax because they are not a regular source of income.
This includes winnings from casinos, lotteries, and other gambling activities. However, professional gamblers who earn a significant portion of their income from gambling may be subject to tax regulations specific to their profession.
In general, it is a good idea to confirm whether you are liable for taxes on your winnings; that way, you can be confident that you aren't missing something important.
Continue reading...