jammer's overlord
Staff member
TEAM LGK
Joined

May 10, 2012
Messages

12,848
LGKash:

$550.00

PLAYOFFS Game Day Thread
Playoffs Round 1, Game #6 -- 5/12/22
TONIGHT'S GAME IS ON BALLY SPORTS WEST & TBS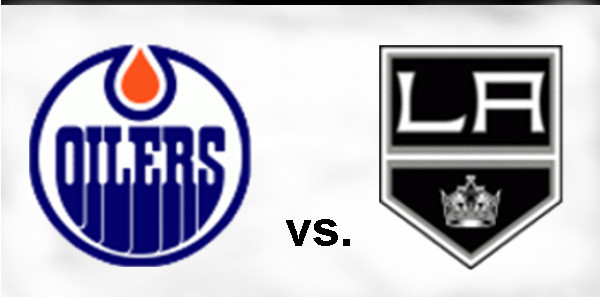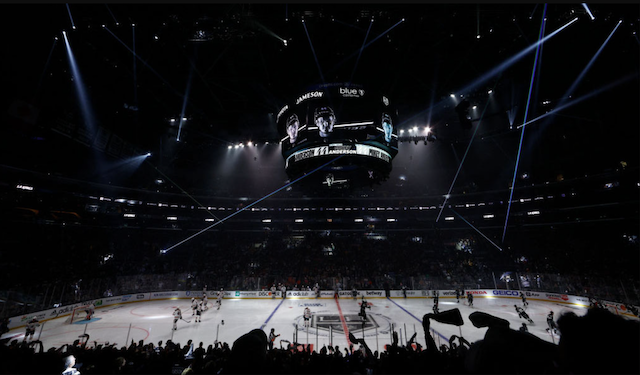 Edmonton Oilers vs. Los Angeles Kings
at

| Los Angeles, CA
Pre-Game Fan Fest at LA Live starts at 4pm
KINGS LEAD SERIES 3-2
Round 1 Scores
05/10/22 -
Kings 5
, Oilers 4 (OT)
05/08/22 - Oilers 0,
Kings 4
05/06/22 -
Oilers 8
, Kings 2
05/04/22 - Kings 0,
Oilers 6
05/02/22 -
Kings 4
, Oilers 3
Playoff Series Stats

TV:

**BSW & TBS**



Radio: LA Kings iHeartRadio app
Please remember,
DO NOT
post links to Live Game Streams in the GDT or anywhere else on LGK
Check out articles on LA Kings Insider Here
Adrian Kempe (video), Phillip Danault & Todd MacLellan 5/10 Post Game Quotes
Link to Adrian Kempe Post-Game Video
https://twitter.com/i/status/1524263030766424064
Phillip Danault
On the resiliency shown by the group in coming back
Character. We've been through a lot this year, we've learned a lot, we're still learning and to come back like that against a big offensive team is huge. Obviously a big win on the road.
On how the Kings were able to reset after the third and come out strong in overtime
Yeah, I think at the beginning of the series, if somebody said you could take 2-2 in the series and overtime in Game 5, we'd have taken it for sure. That's what we said and kept those positive vibes. We had a good first shift and the second shift followed right away and Juice capitalized. It was a great mentality we have and we wanted to steal that big game here.
On what's improved and been better over the last two games
We're playing better, obviously. Game 1, we played to our game, but then we sat back, started watching and after that we started playing our game. When we play our game, that's when we're at our best, we had it these last two games and we won. That's a big character win. We were working hard, we were smart, we made plays and went over details. That was the difference.
On not being content just reaching the playoffs
That's never enough. It's never going to be enough. We don't want to be that team that just goes to the playoffs, loses in four and goes on vacation, we want to achieve some stuff, do some good things, be proud of ourselves. We believe in ourselves and that we can do some damage. It was good the last two games and we want to be even better next game.
On handling momentum swings throughout the game
Even at the end there, we were up by two and found a way. They're a really good team, they have a really good power play and they capitalized on every chance they had. We have to be careful there, but we came back, we stuck with our systems, and believed in ourselves. Here we are, 3-2.

Todd McLellan
On the group fighting back before overtime and playing so strongly to open the extra session
I was asked a lot of questions the other day about momentum and it can swing within the games and obviously it did in the third. They had a real good period, we were on our heels a little bit, we played hard enough and well enough just to get it to overtime and that was really important for our team. Again, the older leadership in the locker room was calm, we talked about a few things and we've had good starts. We've had good starts to periods, had good starts to games and it was like we were starting a new game. The score was tied, we went out and had a real good shift and we're going to hand off a good shift to the next line and we did that. Good for us, but we're going to have to be better, much better.
On Adrian Kempe's game and the overtime winner
Adrian was one of our better forwards. He's become a big-time player for us. He led us in goals this season, he's got really good legs and he's got a physical element to his game. If there's a player I can pick, coming down the wing with any kind of speed, taking it to the net, especially with a team that was tired when they couldn't get guys off the ice, it would be Adrian.
On his thoughts on the team's game heading into the final seven minutes of regulation
I liked our game, but part of the game is power play and penalty kill. Those two areas obviously hurt us. I don't if there's much we could have done on Connor's first goal, it was a scramble, world-class player makes a world-class move, but the next two, the shorthanded and the final power play are preventable in my mind. I think I've already used the term we're going to need to be better, and those are the areas we're going to have to be better in.
On Athanasiou producing tonight, off of a night when Grundstrom and Stecher produced
Yeah, we've been getting some of that. Troy coming in, scoring a couple of goals, and Athanasiou coming in tonight and producing, it's the one thing that he has, is just that poise, that skill to hold on just long enough to wait for Smitty to go down and the puck to go up. He gave us what we needed tonight and we need more of that from him consistently.
On if the Kings need to keep doing what they're doing in Game 6
No, we need to get better. Not keep doing what we're doing, it's got to go up in some areas. We have to clean some things up. These last two games that we've played won't be good enough in Game 6, so we'll have to find a way to be better.
​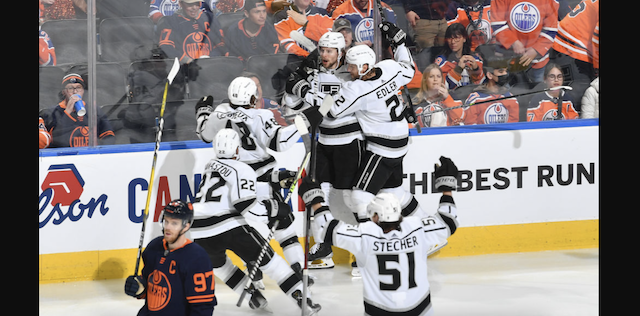 Subject To Change
FORWARDS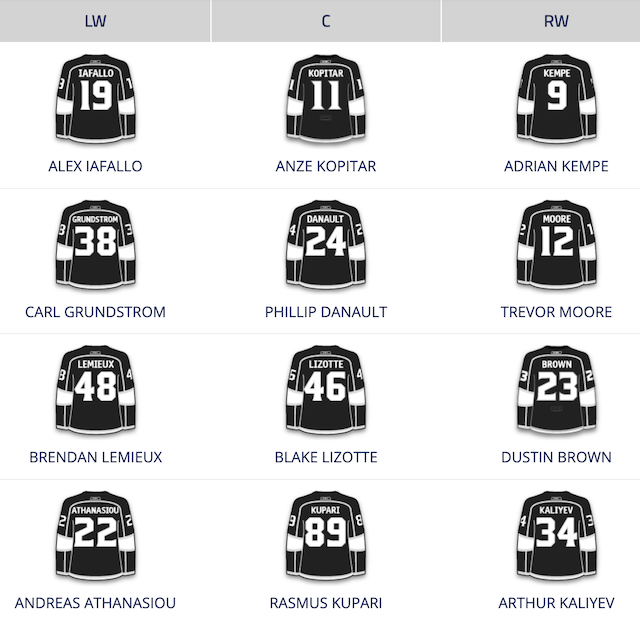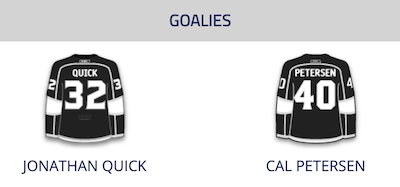 Kings Injuries
Viktor Arvidsson
Drew Doughty (IR)
Sean Walker (LTIR)
__________________________________________________
__________________________________________________
Oilers Probable Lineup
courtesy of dailyfaceoff.com
FORWARDS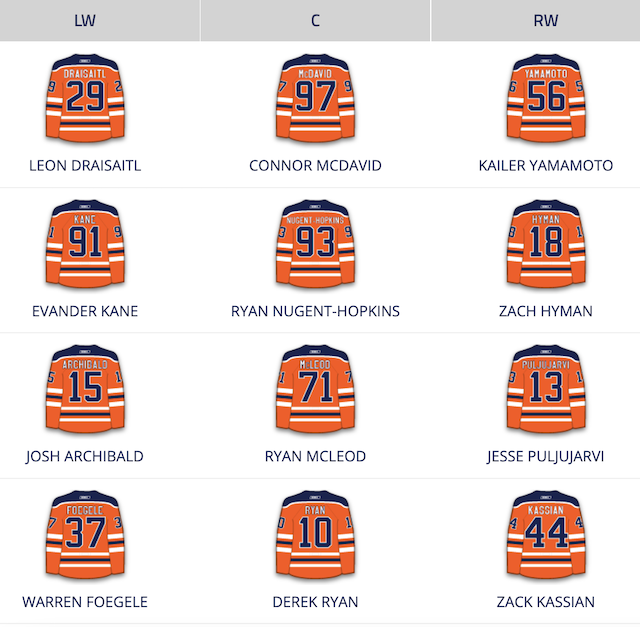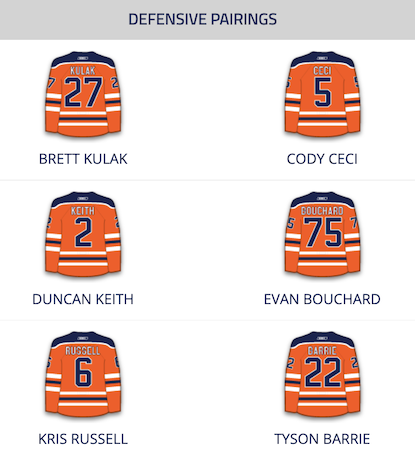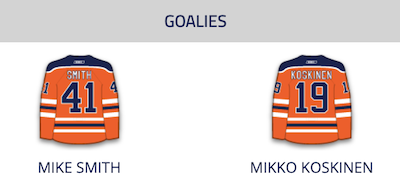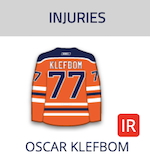 NO Former Kings
________________________________________________
_________________________________________________
GOALIE STATS


PLAYER STATS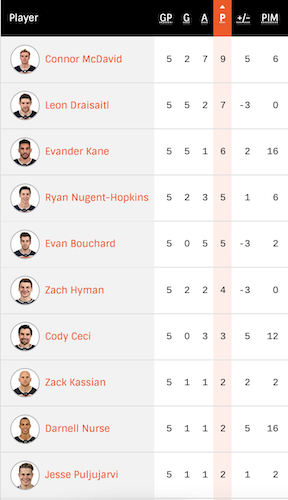 ***Bet your karma in geogirl's KARMA BETTING THREAD HERE***
There are also betting threads for all the other series in Home Ice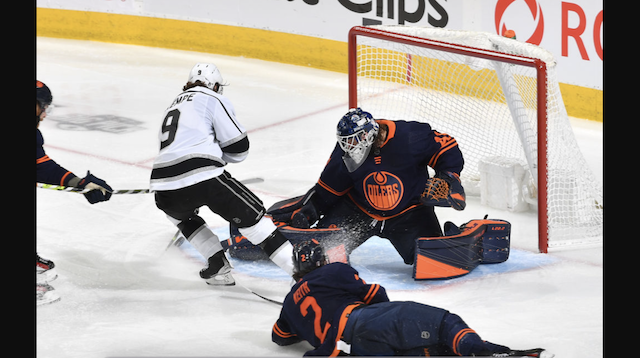 ________________________________________________
​
Last edited: