jammer's overlord
Staff member
TEAM LGK
Joined

May 10, 2012
Messages

12,768
LGKash:

$450.00

Game Day Thread
Game #37/82 -- 12/23/22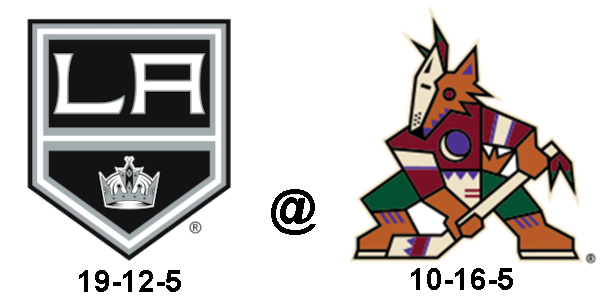 Los Angeles Kings @ Arizona Coyotes
Mullett Arena | Tempe, AZ
Full Moon Friday Game | Giveaway: Black Rally Towel
Reverse Retro Jerseys for BOTH Teams
Previous Meeting
12/01/22 - Coyotes 3,
Kings 5

TV:

BSW



Radio: LA Kings iHeartRadio app
Please remember,
DO NOT
post links to Live Game Streams in the GDT or anywhere else on LGK
Check out articles on LA Kings Insider Here
Blake Lizotte (video), Adrian Kempe, & Todd McLellan 12/22 Post Game Quotes
Click Here for Blake Lizotte Video Interview
Adrian Kempe on the game-winning goal tonight and how he saw the play progress
Yeah, I caught a loose puck in our d-zone and knew I had Arvy with me for a 2-on-1. I tried to make the pass over the d-man early and obviously I was expecting him to shoot but I was staying at the back post in case the puck ended up there and he made a great play back to me for an easy tap-in. Fun goal.
Kempe on the importance of winning a division game and beating Calgary specifically
Yeah, that was huge. It's a divisional game, first of all, and they're a couple of points behind us, it was an important game. They came back late in the third period, so I think we showed some good character to get the two points from them in OT.
Obviously we wanted to win the game after 60 minutes, and I think that's something we should have done, but they're a good team, they have some good lines up front. I think it showed some good character from us to come away with the two points.
Kempe on the positives from tonight taken from style of play
Yeah, I think so. It was two good teams out there, both teams had a good game I felt like, we played well, they played well. Bad things are going to happen when you play a team like that, they have a lot of offense up front and they're going to create their chances, but overall I think we were pretty happy with our game. We could have cleaned it up a little bit at the end, in the third period, but other than that, there are a lot of things we can take with us.
Todd McLellan on if he felt tonight was a character win for the Kings
I think that's fair. I thought there was a well-played game by both teams, it was tight checking, not a lot of space, the odd breakdown and then the goaltenders played well, special teams were dangerous on the powerplay, but yet the penalty kill was pretty good. It felt like a playoff game, that's sort of what it felt like.
McLellan on Blake Lizotte elevating his game tonight, playing with Arvidsson and Vilardi
He elevated his game, he was all over the rink. I thought physically he received but he also gave back and that's important. Good in the circle, his tenacity is hard to handle. The size advantage doesn't always go to the bigger guy when you've got [Lizotte] buzzing around all the time, in your equipment and stripping pucks. He was a really effective player tonight.
McLellan on Gabe Vilardi's play tonight, when elevated back to the third line
It's interesting, I think Gabe is still a top-three, top-six player in my mind. He needed a little rejuvenation with the gas tank and a little bit of confidence. He scored tonight, so obviously that's a real big thing for him, but he had a heck of a night I thought. Going out there and being ready, never knowing when your number is going to get called a little bit more than it has been, it's important. He passed that test.
McLellan on elements from tonight he believed led to a playoff-like atmosphere
I thought checking was tight, there wasn't much space in it, from that perspective it felt playoff-like. You had about three feet of ice to work in and then somebody else got three feet. The stick-on-stick bottles, the body positioning, faceoffs to net play to corner work, it felt a little [tighter], a little heavier, a little quicker, faster. I'm not sure if the players about that felt that but we did be behind the bench
McLellan on areas he feels the team can still improve in, despite a night they were solid overall
Structure was pretty good, but if I could wave a wand, I think we have to learn to play a little bit better with the lead. I thought that shift length got a little long, there were some risk plays that we didn't need to deploy. I thought we played 1-on-1 standing still and that's often a dangerous thing, especially against that team but win is a win, we'll take it. Get some rest and play tomorrow.
​

Subject To Change
FORWARDS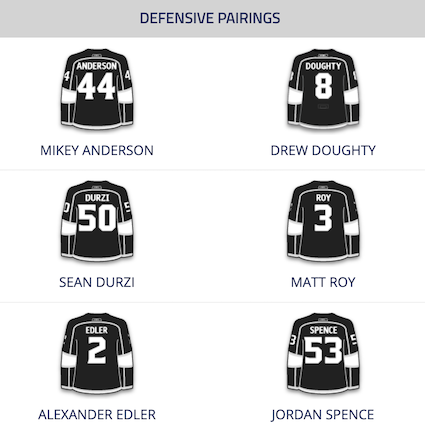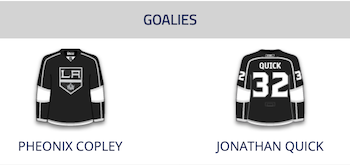 Kings Injuries
Arthur Kaliyev (D2D)
___________________________________
___________________________________________
Coyotes Probable Lineup
courtesy of dailyfaceoff.com
FORWARDS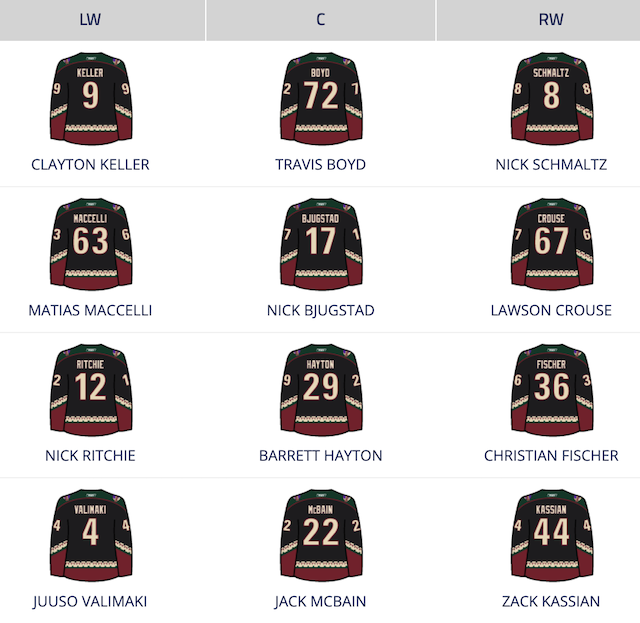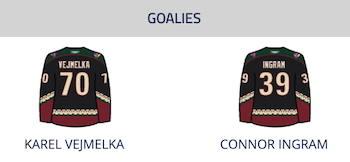 Former King
Troy Stecher

____________________________________________
____________________________________________
GOALIE STATS

PLAYER STATS
Click Here For More Stats & Rosters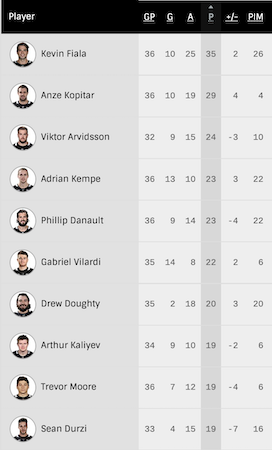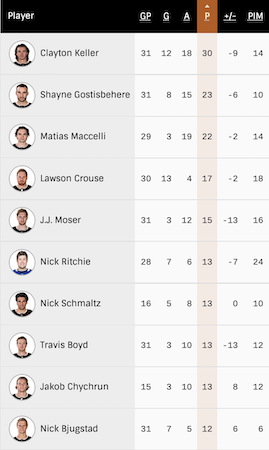 PACIFIC DIVISION STANDINGS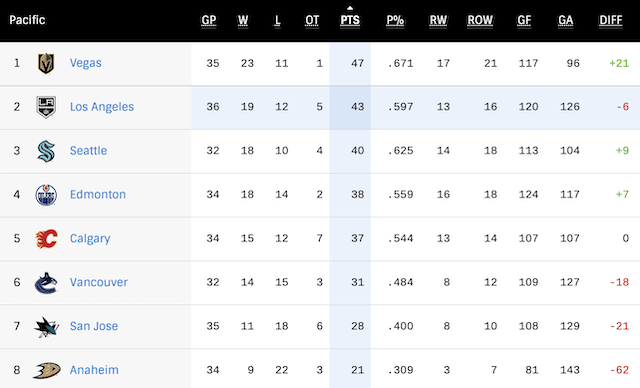 Tonight's Poll Question:
Part 1 - When these teams last played on Dec 1st, the Kings had 32 SOG, while limiting the Coyotes to just 21 shots. What will be the SHOT DIFFERENTIAL in tonight's game?
You can take 2 guesses
+/-1 = 1 point, dead on = 2 points

Part 2 - Which Kings player will take the first Kings penalty of the night?
You can take 3 guesses
Previous Game's Winners
Congratulations to the following posters who correctly guessed the first period would have two goals and/or that the first goal scorer would be Huberdeau in last night's game:

Both (2 points):
pray4mojo
First goal (1 point):
dannybuoy1
Two goals first (1 point):
Kurisu
CIrvine
Dr. Tran
notbob
DRice
randdog
srm1105
JayWells24
LeftyKing
sonnyboy11
KHenry14
AngelEyes
VegasHockey
JETS GARAGE
SirJW
John a90
Bill Hicks
Shackleford
Sevenhole
Chateau Bow Wow
Liz4LA
Poll Win Totals
King Of The Mountain
with

29

points:
VegasHockey
27 Points
Kurisu
srm1105
26 Points
25 Points
Bill Hicks
DRGinLBC
LeftyKing
24 Points
23 Points
randdog
Rusty
sonnyboy11
22 Points
beady eye
hornman
John a90
Liz4LA
21 Points
AngelEyes
SirJW
20 Points
forum gold
Helvetica
pray4mojo
19 Points
18 Points
Drice
RoS
17 Points
Clif
16 Points
Chateau Bow Wow
15 Points
empire
jammer 06
KHenry14
Nyssa42
14 Points
TooCool
13 Points
hihocarp
Sevenhole
12 Points
dannybuoy1
JETS GARAGE
11 Points
CIrvine
10 Points
Busted Chops
Dr. Tran
notbob
waynet
9 Points
kingsmen93
8 Points
kopinator
Rogie-Vachon
Shackleford
7 Points
6 Points
beedee
Byron
5 Points
kingrussell
4 Points
Dirtweazle
JayWells24
3 Points
HTK
salami
STONE
2 Points
05/29/93
Dexter
PuckMaster
1 Point
Rinkrat
***Get, Give, & Bet your karma in geogirl's KARMA BETTING THREAD HERE***
________________________________________________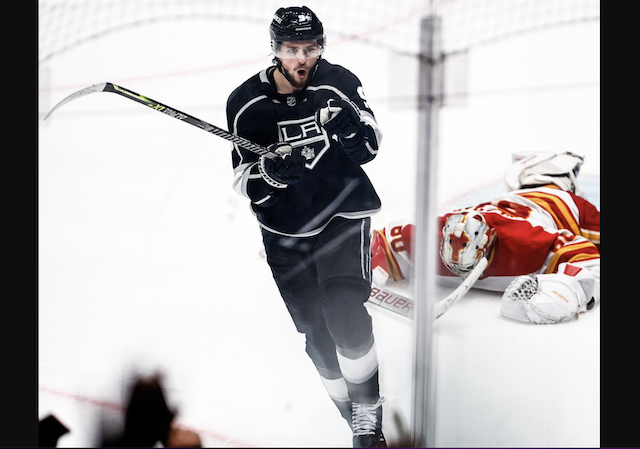 ​
Last edited: