jammer's overlord
Staff member
TEAM LGK
Joined

May 10, 2012
Messages

13,085
LGKash:

$1,350.00

Game Day Thread
Preseason Game #5
9/29/23
**Game Time 7:00pm**

LA Kings @ Anaheim Ducks
Pechanga Arena | San Diego, CA
**THIS GAME IS AT THE GULLS ARENA**
livestream on Ducks website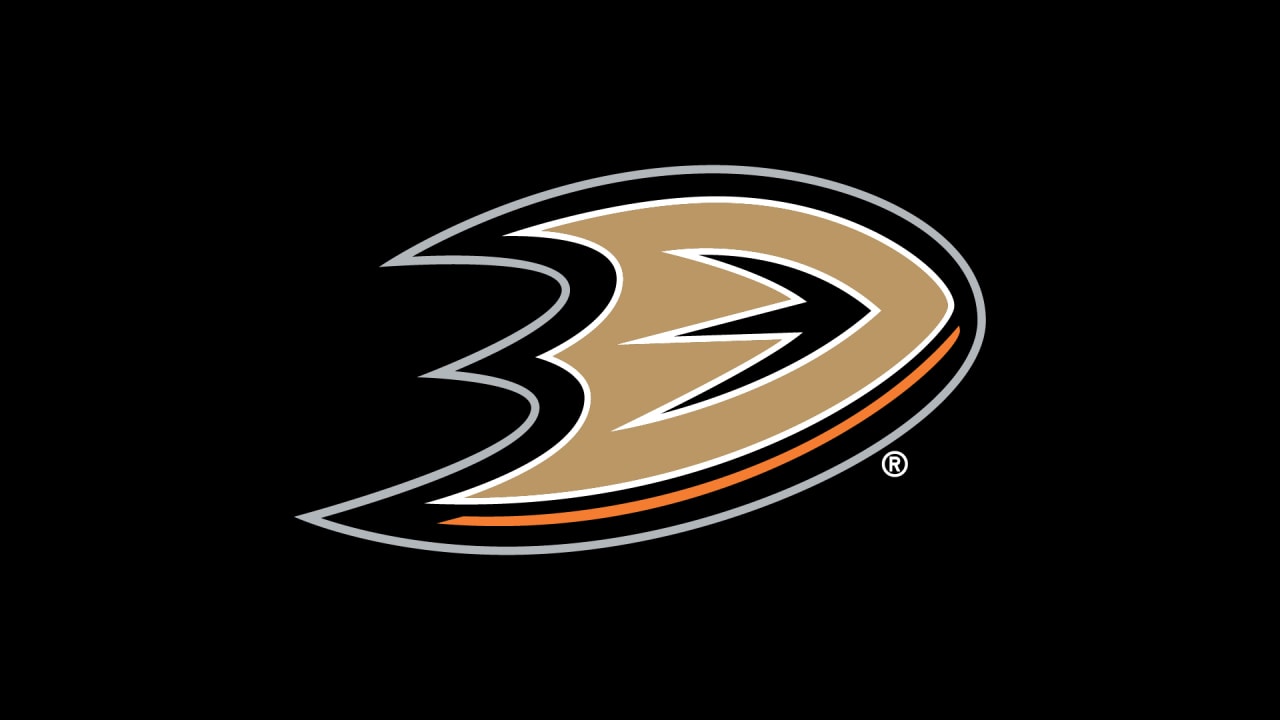 The official National Hockey League website including news, rosters, stats, schedules, teams, and video.
www.nhl.com

Kings feed on iHeartRadio
Pre-Season Results

09/22/23 Kings 3, Coyotes 5
09/23/23 Coyotes 2, Kings 3
09/24/23 Kings 2, Ducks 3 (OT)
09/27/23 Kings 4, Golden Knights 3 (OT)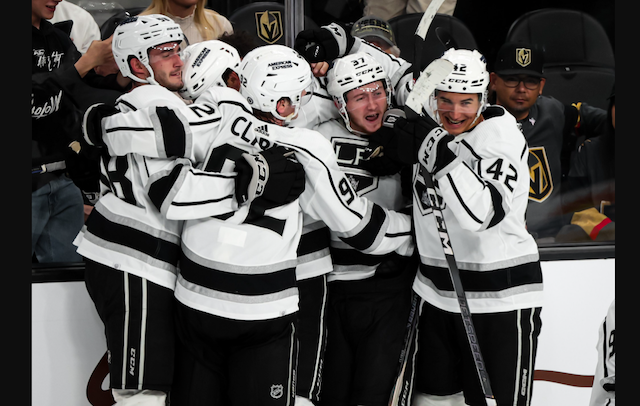 **Game Time 7:00pm**

TV
:
**Ducks livestream via their website**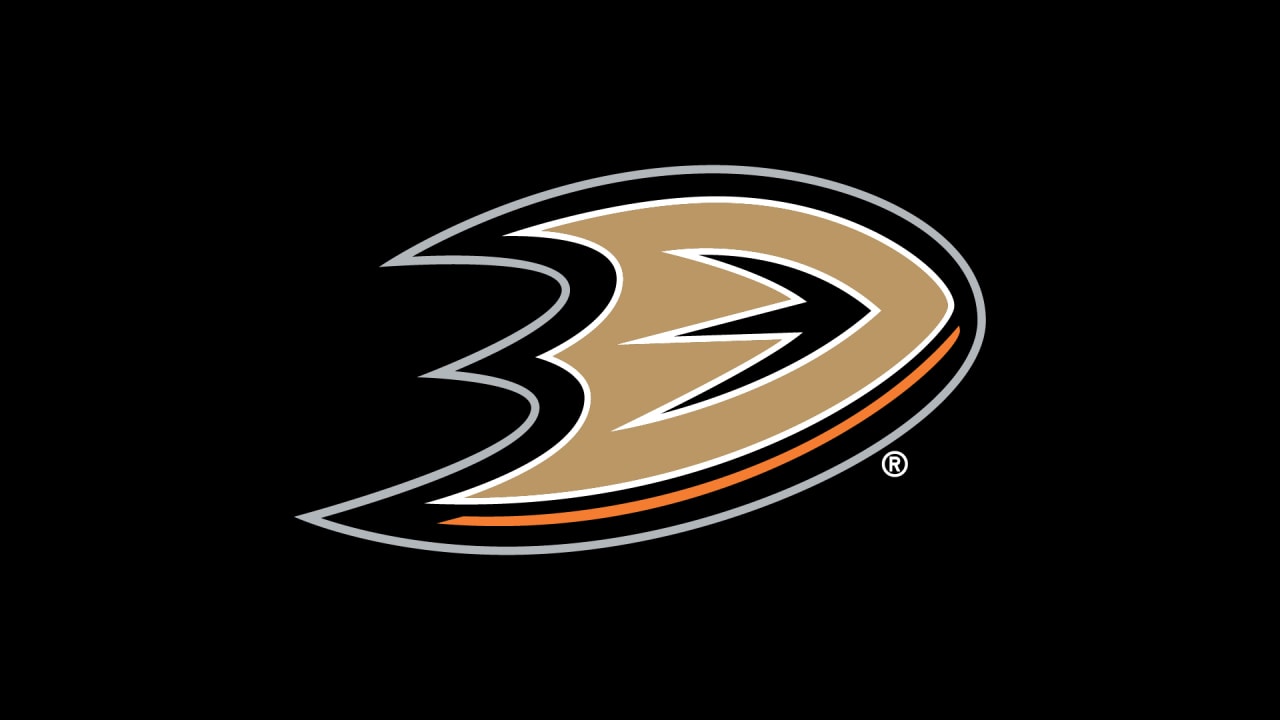 The official National Hockey League website including news, rosters, stats, schedules, teams, and video.
www.nhl.com
Radio
:
LA Kings iHeartRadio app
Please remember, DO NOT post links to Live Game Streams in the GDT or anywhere else on LGK
Check out articles on LA Kings Insider Here
9/27/23 Post-Game Quotes:
​
Marco Sturm
On the effort of his team to come back and get a win against this Vegas team
It always feels great, right? Doesn't matter if it's exhibition or not. I think it was a great experience for the guys and you could tell in the first period today, we prepared, we showed them what Vegas is all about and the way they play. But you know, I think the first five minutes they know exactly what I was talking about and it took them a long time to figure it out. And that's probably normal, a lot of kids, first time, nervous. So it was not easy, but I think the second and the third was a little bit better.
On if he learned anything about his players who he has had in camp the last few weeks
I did. It showed me that some guys are maybe not quite ready yet and they still got to learn and we've got to be patient enough and we've also got to teach them. That's why I think this is the whole thing with the Kings in Australia and now having us playing those exhibition games. It's great for the guys, great for players, because that's how they learn. I really think that we and they took a lot out of that game tonight.
On the big hit Hodgson had on Stone in the second period and the way his group responded
You need moments like that and plays like that too. We just looked at it. It was a very clean, good hit. Solid hit. And they didn't like it and we scored right after and then it's just one goal and I know they scored too, but I think scoring a goal in this building that kind of shows 'okay, we can we can score too'. So definitely that helped and in the third period we just wanted to slow things down and kind of stay calm and just focus on our game, that's all. And that's exactly what we did.
Akil Thomas

On how he felt in the game overall

I honestly didn't feel amazing tonight. But it felt good to get a couple out of the way and definitely just make me feel better. Obviously I've missed some time so lucky to get those goals at the end there.
On his lengthy rehab paying off with a big game like tonight
100%, yeah. I think just now I'm kind of thinking about how far I've come. Last year, just sitting on the couch watching every game it was tough. So now that I have the opportunity to get back to playing it feels amazing and just looking forward to the next time I can play.
On playing against a team that just won the Stanley Cup
Obviously we're a lot younger, but we just kind of played the right way. It was a tight game at the end but ultimately, we did the right things and it paid off and that was a nice goal at the end so that was awesome.
J-F Berube

On if he was able to get into the game quickly after stopping early chances

Yeah, for sure. I haven't played in a while obviously, first game this season and first full 60 too. So getting dialed in early in the first definitely helped me carry my game on for the second and third and as a goalie you'd like to see action early so you can get your feet wet. And yeah, I felt good. I could see the puck pretty well, guys were trying to box out as much as they could and it was a solid effort.
On what it was like to get a win against a team that is coming off a Stanley Cup
When you see their lineup and what we were facing I think everyone knew that every shift counted and we had to be focused out there and try to keep things simple. That was the biggest thing and try to keep it short, having short shifts and not trying to force the play because they're a talented team, they won the Stanley Cup and they know how to score goals. I think we did a really good job just getting our feet moving and keeping shifts short and making sure we're on top of it.
On getting a win to start his training camp while playing on a PTO
For sure it feels good, but at the end of the day, I'm going one puck at a time, one period at a time and one game at a time. So it's an honor for me to be here. I was drafted here 2009 and to wear this jersey is always an honor. So I was very excited for this opportunity to come back here and show them what I can do and for this game today.

Forwards (13)
Martin Chromiak, Samuel Fagemo, Ryan Francis, Samuel Helenius, Hayden Hodgson,
Alex Laferriere, Tyler Madden, Mikhail Maltsev, Francesco Pinelli, Akil Thomas, Alex Turcotte, T.J. Tynan, Koehn Ziemmer

Defensemen (7)
Tobias Bjornfot, Angus Booth, Brandt Clarke, Tyler Inamoto, Cole Krygier, Steven Santini, Jordan Spence

Goaltenders (2)
Jacob Ingham, Erik Portillo
​
---
__________________________________________________________________
__________________________________________________________________
DUCKS POSSIBLE LINEUP
(this was their lineup vs. Sharks)
FORWARDS
Killorn-Carlsson-Nesterenko
McGinn-Henrique-Kassian
DeLeo-Gaucher-Leason
Tracey-Gawdin-Pastujov
DEFENSE
Mintyukov-Warren
Zellweger-Gudas
Vaakanainen-T.Carrick
GOALIES
Dostal-Clang
NO Former Kings
Last edited: