jammer's overlord
Staff member
TEAM LGK
Joined

May 10, 2012
Messages

12,842
LGKash:

$550.00
***San Jose Sharks vs. LA Kings GDT 3/17 EARLY START 7:00pm on ESPN+ & Hulu ONLY***

Game Day Thread
Game #63/82 -- 3/17/22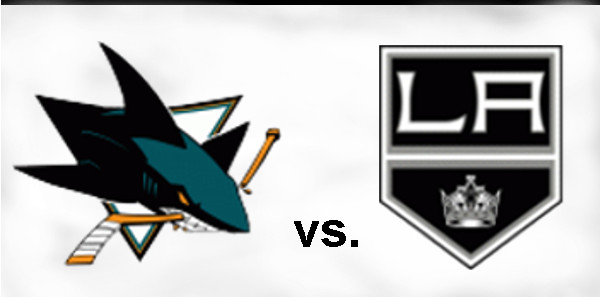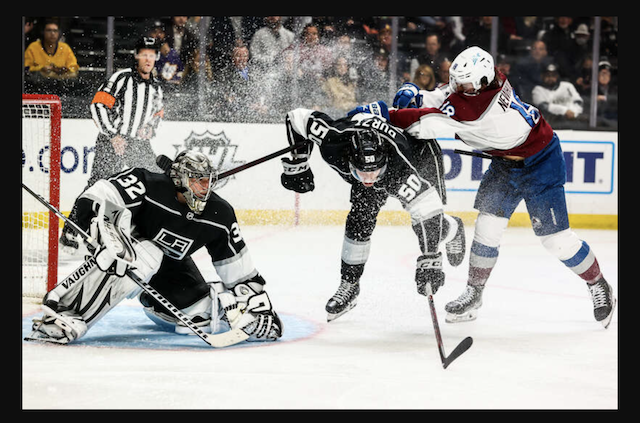 San Jose Sharks vs. Los Angeles Kings
at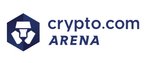 | Los Angeles, CA
Irish Heritage Night
Jonathan Quick 700 Games Celebration
Previous Meetings
03/12/22 - Kings 0,
Sharks 5
03/10/22 -
Sharks 3,
Kings 2 (OT)
01/17/22 - Kings 2,
Sharks 6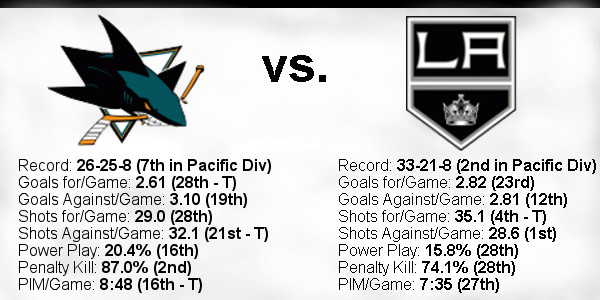 TV:

**ESPN+ and HULU only**



Radio: LA Kings iHeartRadio app
Please remember,
DO NOT
post links to Live Game Streams in the GDT or anywhere else on LGK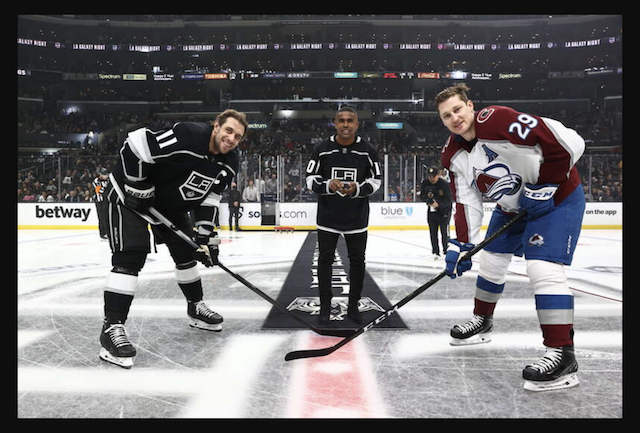 Check out articles on LA Kings Insider Here
Todd MacLellan, Olli Maatta (video) 3/15/22 Post Game Quotes
Link to Maatta's Post Game Comments
https://twitter.com/i/status/1503966310211866629
Todd McLellan
On how much of tonight's result was because of special teams
I think it played a significant role in the game, but not the be all, end all. Obviously, both of their goals came on our penalty kill, miscommunication on the first one, second one knocked it out of the air, give him credit for that. Our power play, I thought the Danault group was good, the other one wasn't real good at all and that hurt us. As short-staffed as we are, that's where we have to take advantage of some of those situations and get at least one and we failed to do that here and in San Jose, and it didn't help us. The game that we did win, really short-staffed, we were able to score 6-on-4. When we took advantage of it, it helped us.
On if the team is "insulating" a young defense at all at 5-on-5 and if that puts more onus on the power play
We believe in the group that's here. As they keep falling out, it gets tougher. As you get deeper in the batting order and guys end up playing significantly more minutes against opponents they normally wouldn't play against, that catches up with you after a while. Then, in turn, the second part of your question, yeah it put more pressure on the power play or the penalty kill to get it done and we haven't been good all year in those situations. It's tough right now. I look at the game as whole and last year, playing this team, we gave up 55 shots and it was ugly. Tonight, we checked against them, we did what we could. It wasn't enough and they capitalized on some mistakes, but I still believe that the group is further ahead now than it was last year against that team. There are some positives to take out of it.
On what some of those positives are from this game
Well, the checking. We gave up one even-strength goal and I think it's very preventable. Over and above that, they had some chances, they're going to, they're number one in the league, but significantly fewer than what we saw last year at this time. If the guys can put it all together, and we'll help them with that, then it should provide us with some confidence. Obviously our next opponent, we haven't had a lot of luck against, and haven't played well against, so maybe that will get us jacked up a little bit.
On the learning experience of defending against a five-man unit offensively, as Colorado has
Yeah, that group of five, when you put Toews and Makar together on the backend and throw them out with the forward line that they were playing with, it's tough, even on the veteran players, they're that good. It was a good opportunity for Spence, Moverare, the kids back there, even Durz I still consider. This is what happens and in the playoffs, this happens time and time again. They're not playing four lines, they're playing three and they're coming at you in waves. They've got a lot to go through and learn, and our veteran players have to pick it up a little bit while everybody else is out. The whole team has to get better.
On if he is considering splitting up Kopitar and Kempe
You know what, we can crack an egg over here and we can lose one over there, if that makes any sense. I liked Danault's pair, and I like Arty there, I don't think anybody can argue that right now. The kids are playing pretty well together, Gabe looks good on the wing, Quinton's playing with a bit more pace and urgency in his game, Ras is skating the puck out wide. Then, you go to our fourth line and we've got a specialty player there, we've got Lizzo penalty killing and Grunny playing physical. Those three need to get their game together. They're mature, they've played together for a long time. I do believe they're a little sluggish right now, we'll get them some rest, but they need to get their game together.
On Kopitar's moment of frustration and if that can be a rallying point for the team
I think for Kopi, that's an individual moment for Kopi right now. He's had some chances, he hit the crossbar in the shootout, breakaway rolls off his tape, he's not feeling it right now and he's individually frustrated. I think there's greater value in how he deals with the kids all the time, and no one sees that or hears that all the time except for us, and he does a tremendous job of it.


​

Subject To Change
FORWARDS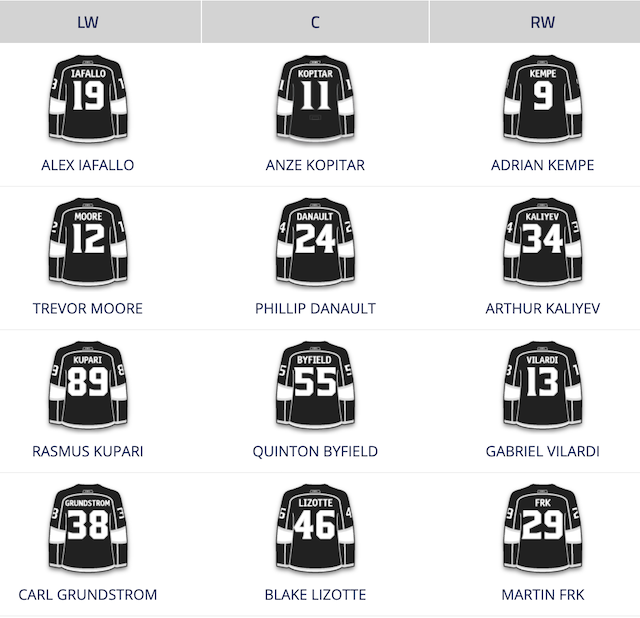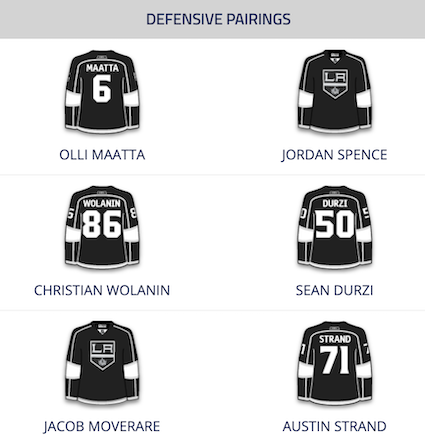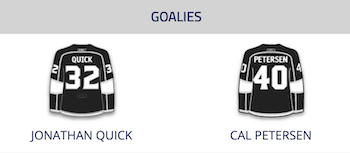 Kings Injuries
Viktor Arvidsson (IR)
MIkey Anderson (IR)
Andreas Athanasiou (IR)
Tobias Bjornfot (DtD)
Dustin Brown (IR)
Drew Doughty (IR)
Brendan Lemieux (IR)
Matt Roy (IR)
Sean Walker (LTIR)
__________________________________________________
__________________________________________________
Sharks Probable Lineup
courtesy of dailyfaceoff.com
FORWARDS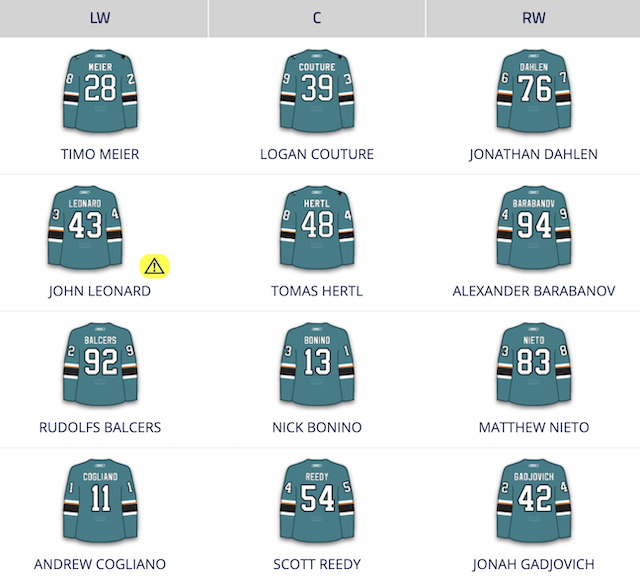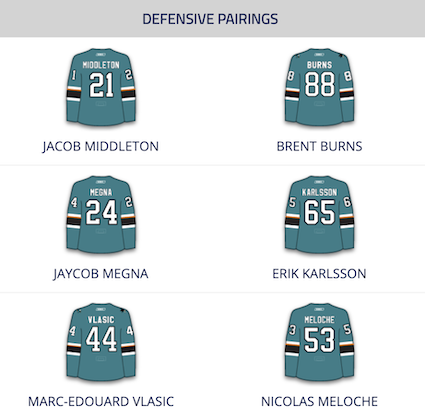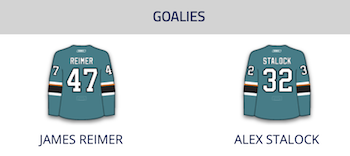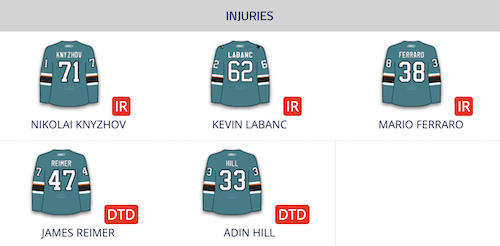 Former Kings Draft Pick
Jacob Middleton

(it's OK if you've never heard of him - I haven't either - 7th round pick in 2014)
________________________________________________
_________________________________________________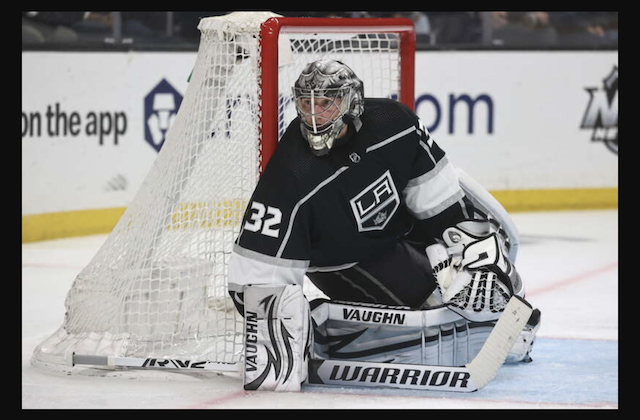 GOALIE STATS

PLAYER STATS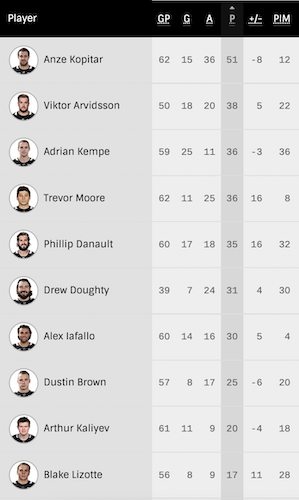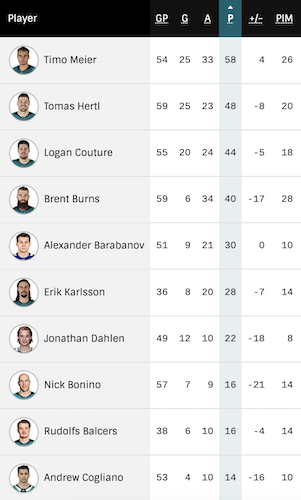 PACIFIC DIVISION STANDINGS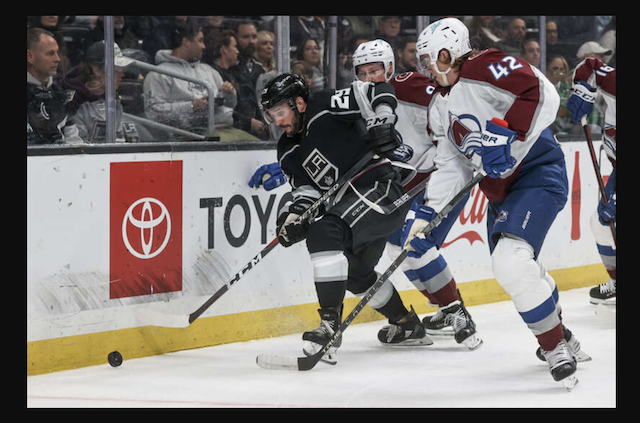 Tonight's Poll Question:
Part 1 - At what time of the game will the FIRST goal (by either team) be scored?

Part 2 - At what time of the game will the LAST goal (by either team) be scored?

You can take 2 guesses for each part.
Use the min:sec of the ___ period format. You can also choose OT without a specific time or SO (2 points for a correct guess of either of these).
No need to specify a time for OT for a chance at 2 points. If you do choose a specific time for OT, you will get the points based on the time.

+/-2:00 = 1 point, +/- 1:00 = 2 points, +/- :30 = 3 points
a correct guess of OT (without a specified time) or SO will = 2 points
Previous Game's Winners
Congratulations to the following posters who correctly and sadly guessed the AHL'ers would combine for 0 points against the Avalanche:
jammer06
VegasHockey
srm1105
DRice
Rusty
hornman
Byron
Helvetica
STONE
Rogie-Vachon
John a90
Nyssa42
dannybuoy1
Liz4LA
cokingsfan
kingrussell
Chateau Bow Wow
LeftyKing
AngelEyes
Poll Win Totals
King Of The Mountain
with

46

points:
srm1105
40 Points
Reg or Rog?
37 Points
LeftyKing
VegasHockey
36 Points
AngelEyes
John a90
Rusty
35 Points
34 Points
pray4mojo
Sonnyboy11
33 Points
Chateau Bow Wow
DRice
Helvetica
Kurisu
notbob
32 Points
Liz4LA
31 Points
hokiecat
hornman
30 Points
Bill Hicks
Dr. Tran
jammer06
29 Points
Busted Chops
28 Points
JayWells24
kingrussell
27 Points
26 Points
KHenry14
Nyssa42
25 Points
Byron
24 Points
dannybuoy1
STONE
23 Points
22 Points
SirJW
21 Points
CIrvine
Shackleford
20 Points
empire
19 Points
Sevenhole
18 Points
Rogie-Vachon
TooCool
17 Points
forum gold
16 Points
Clif
JETS GARAGE
15 Points
cokingsfan
14 Points
randdog
13 Points
Dirtweazle
DRGinLBC
PuckMaster
12 Points
11 Points
Greg33
kopinator
10 Points
beady eye
beedee
9 Points
8 Points
7 Points
MaxwellSmart
6 Points
Joe Laviguer
5 Points
kingsmen93
waynet
4 Points
3 Points
2 Points
Ice24
rinkrat
1 Point
lurker
MBreeden
RoS
Salami
Stormy2213
***Bet your karma in geogirl's KARMA BETTING THREAD HERE***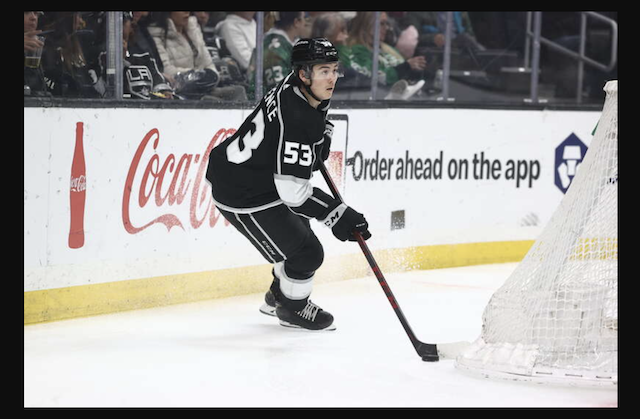 ________________________________________________
Photos courtesy of NHL.com/Getty Images​
Last edited: